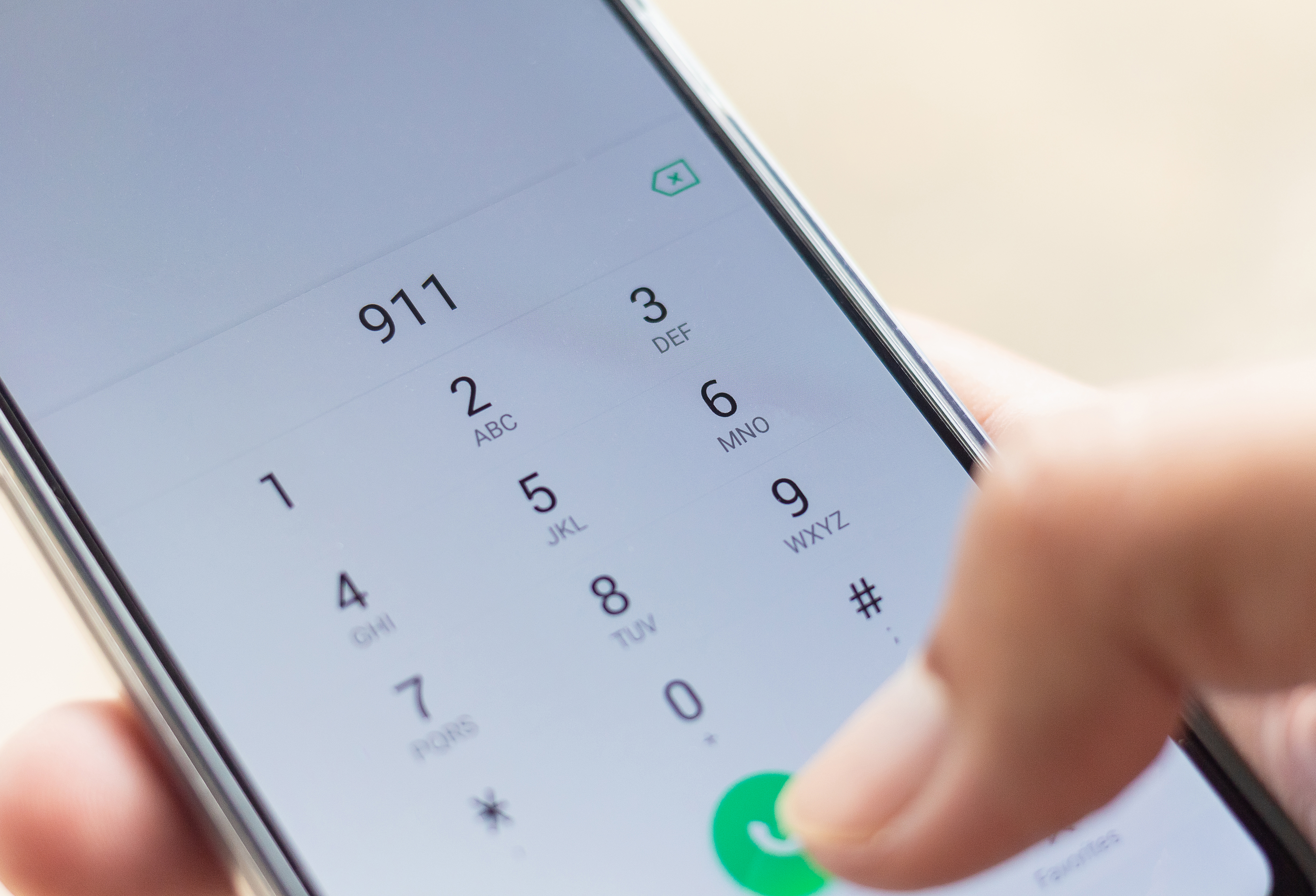 Overview
Calling 911 at the first signs of a possible heart attack or stroke could save your life. It is the fastest way to get lifesaving treatment because it starts immediately.
---
From Dispatcher to EMS to Hospital Staff
When you call 911, Emergency Medical Services staff start treatment. Beginning with the 911 dispatcher, the team works to identify and treat a heart attack or stroke.
EMS teams are trained to revive those whose hearts have stopped. They communicate directly with the on-call hospital staff so treatment can start even before the ambulance reaches the hospital. Patients receive a rapid assessment of their potential life threatening condition.
Trust 911 and make the call at the first sign of a heart attack or stroke. Don't hesitate or second guess yourself – just make the call.