Posted In Health News & Studies on March 25, 2015
Image: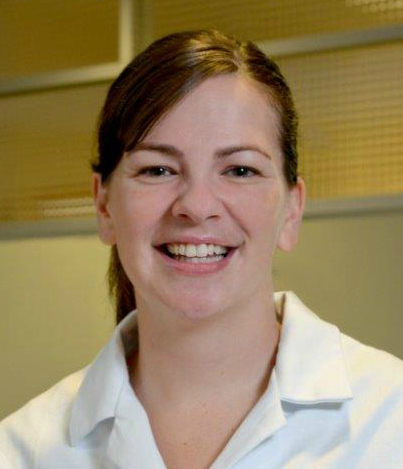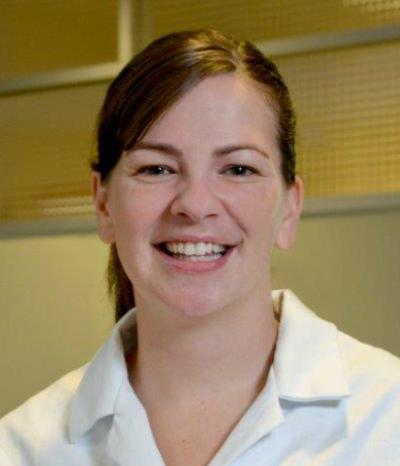 Dana Petry of Mercy Medical Center's Prevention and Research Center counsels people at Peninsula Regional Medical Center in Salisbury about their genetic cancer risk.
The effect of genetics on cancer has been in the news lately after actress
Angelina Jolie went public
about her decision to have her ovaries and fallopian tubes removed to avoid the risk of cancer. It wasn't a decision she made lightly - her mother, grandmother and aunt had all died of cancer, because they carried a mutation of the BRCA1 gene. Jolie discovered she also had the genetic mutation that puts her at a significantly higher risk for breast and ovarian cancer. Genetic counseling for cancer isn't something that is accessible only by the rich and famous. The Richard A. Henson Cancer Institute in Salisbury offers genetic counseling and testing services provided by the Prevention and Research Center of Mercy Medical Center in cooperation with Peninsula Regional Medical Center. In-person consultations are provided by Dana Petry, ScM, a certified genetic counselor, right here on Delmarva. People in the program get pre-test counseling that helps them understand their risk, the interpretation of results, and possible risk management options. For those with an identified genetic susceptibility to cancer, post-test counseling includes a detailed discussion of their options. People who may benefit from genetic counseling include those who:
have had cancer diagnosed at an early age
have been diagnosed with more than one type of cancer
have multiple close family members with the same type of cancer
have a family history of any rare cancer
have a close relative with a known genetic mutation that can increase the risk of cancer.
For more information or to schedule an appointment for genetic counseling, please call 1-866-9-CANCER (866-922-6237). You do not need a referral. If you want to support Peninsula Regional's mission to bring genetic counseling to those who need it, consider participating in the Roots Run DNA5K, which will be held on Saturday, September 12, 2015, at PRMC. 100 percent of the proceeds fund the genetic counseling service, which is provided free to those who qualify. More details on race registration to come!