Posted on June 18, 2019
Image: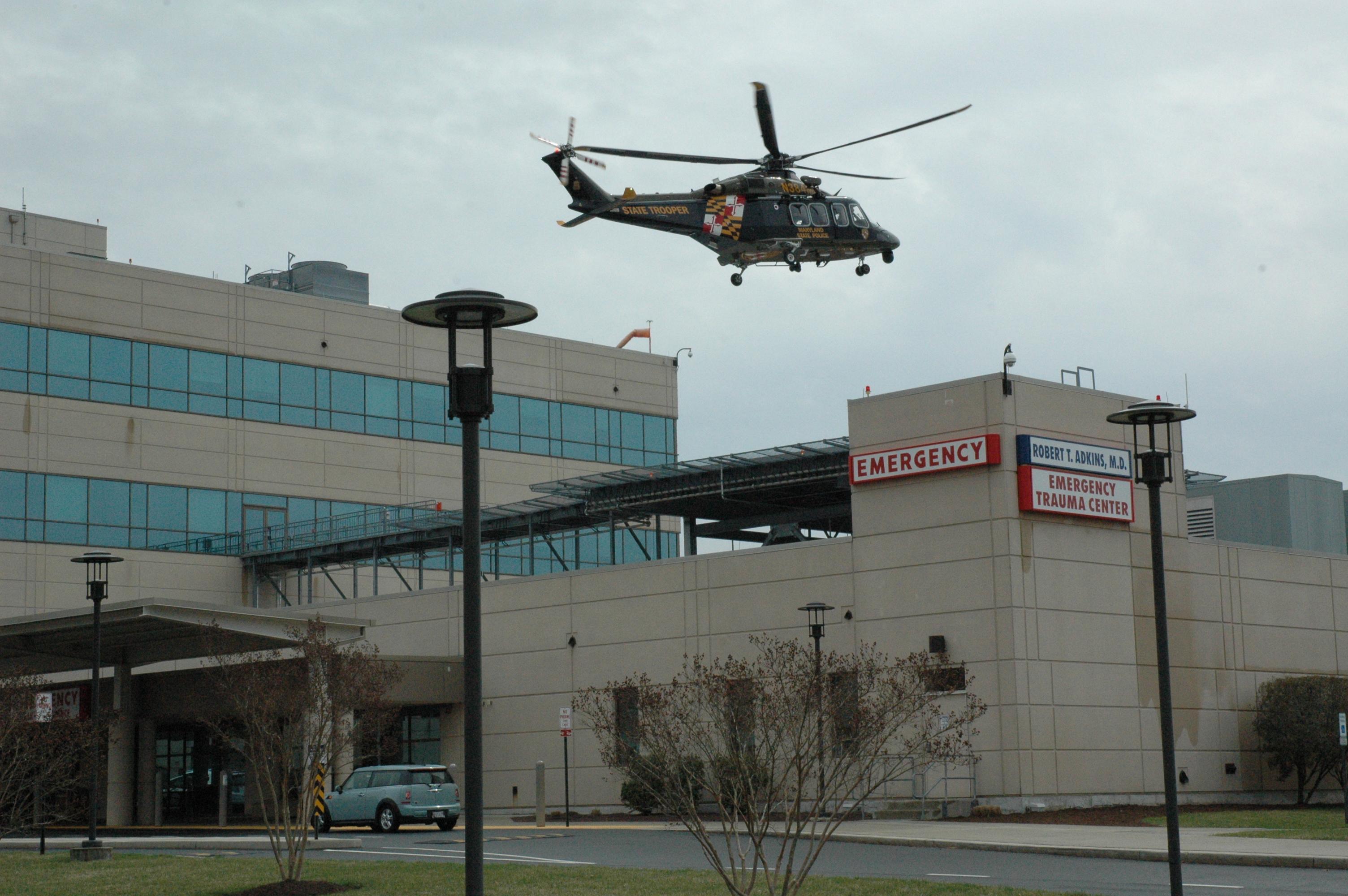 One of the largest contributing factors to patients being readmitted or suffering a relapse following discharge is their inability to be compliant with instructions, orders and medications provided by caregivers just before they leave. It may happen on both the inpatient and outpatient care sides of the hospital if patient don't fully understand instructions, can't afford to pay for or forget to obtain prescriptions or simply feel like they're a burden to others caring for them.
Peninsula Regional Medical Center (PRMC) continues to break down all of these barriers and others that may impede a patient's return to good health by expanding its current Care Transitions program, in cooperation with NRC Health, to include patients being discharged from the Medical Center's Robert T. Adkins, M.D. Emergency/Trauma Center.
Starting July 1, all patients discharged from ED/Trauma will receive an automated call that asks them to answer a few simple questions that may include: "Compared to yesterday, is your health today better, worse or the same?" "Do you have questions about your medications?" "Do you have all the information you need to schedule a follow-up visit with your doctor?" "Were you satisfied with the care you received?
Any negative response or a response that indicates any obstruction to care will immediately be flagged and a specially trained PRMC nurse will contact the person to obtain more information around their concerns. Those will then be forwarded to the appropriate healthcare professional within Peninsula Regional to be quickly resolved.
Care Transitions doesn't replace PRMC's patient experience survey process, but complements it and addresses those small healthcare issues, at home and post discharge, before they become larger problems that are known to impact care and recovery.
The ED/Trauma Care Transitions piece launching on July 1 will follow the same successful process and pattern of the inpatient and observation patient call back programs that launched in January.