Posted on August 27, 2020
Image: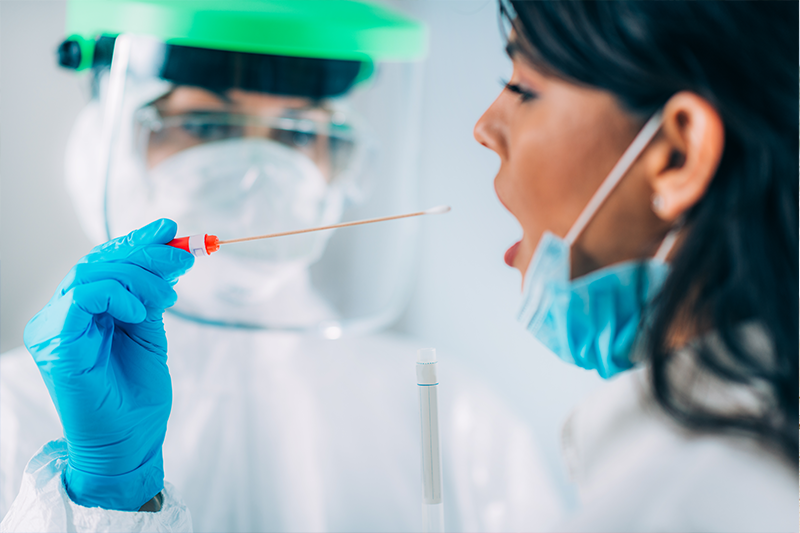 The novel 2019 coronavirus has drastically altered the way we all live. While measures such as mask wearing, social distancing and temporary closings have made a difference, they are not long-term, sustainable solutions. To protect the most vulnerable from COVID-19, a safe, effective vaccine is vital.
Operation Warp Speed is a national campaign, backed by the national Department of Health and Human Services, to make a COVID-19 vaccine as quickly and widely available as possible, so we can return to vibrant social gatherings and bustling businesses once more.
Select groups of researchers are working on a vaccine right now as part of this effort, and anyone can volunteer to be part of a trial, although not every volunteer will be chosen. At the website coronaviruspreventionnetwork.org, a quick survey shares volunteers' names and information with researchers. Those who meet one of the needed demographics will be contacted by a research team to enroll. In the current test phase, researchers are particularly focused on people at highest risk, such as those with other health conditions or occupations that make COVID-19 more of a threat.
If you are selected for a trial, there are a few things to know:
You may not actually receive the vaccine – placebos will also be used for some people as part of the study. You will not know whether you have received the vaccine or a placebo.
You will not be exposed to the virus as part of the study. Some will be exposed to COVID-19 as part of their everyday lives, and the clinical trial will enroll large numbers of people to see if the percentage of those who become sick is smaller than the population at large.
Researchers will check in with participants often. If any do end up with COVID-19, they will be closely monitored to ensure they stay as healthy as possible, and connected with any additional care they may need.
People who join a study are compensated for their time and inconvenience. The amount per visit varies depending on how long the visit is and the procedures that take place.
The COVID-19 Prevention Network has many answers and information about coronavirus. Visit to learn more, and if you would like to be a part of the science helping to end the pandemic, please consider volunteering to be part of a trial at coronaviruspreventionnetwork.org.