Posted on August 10, 2018
Image: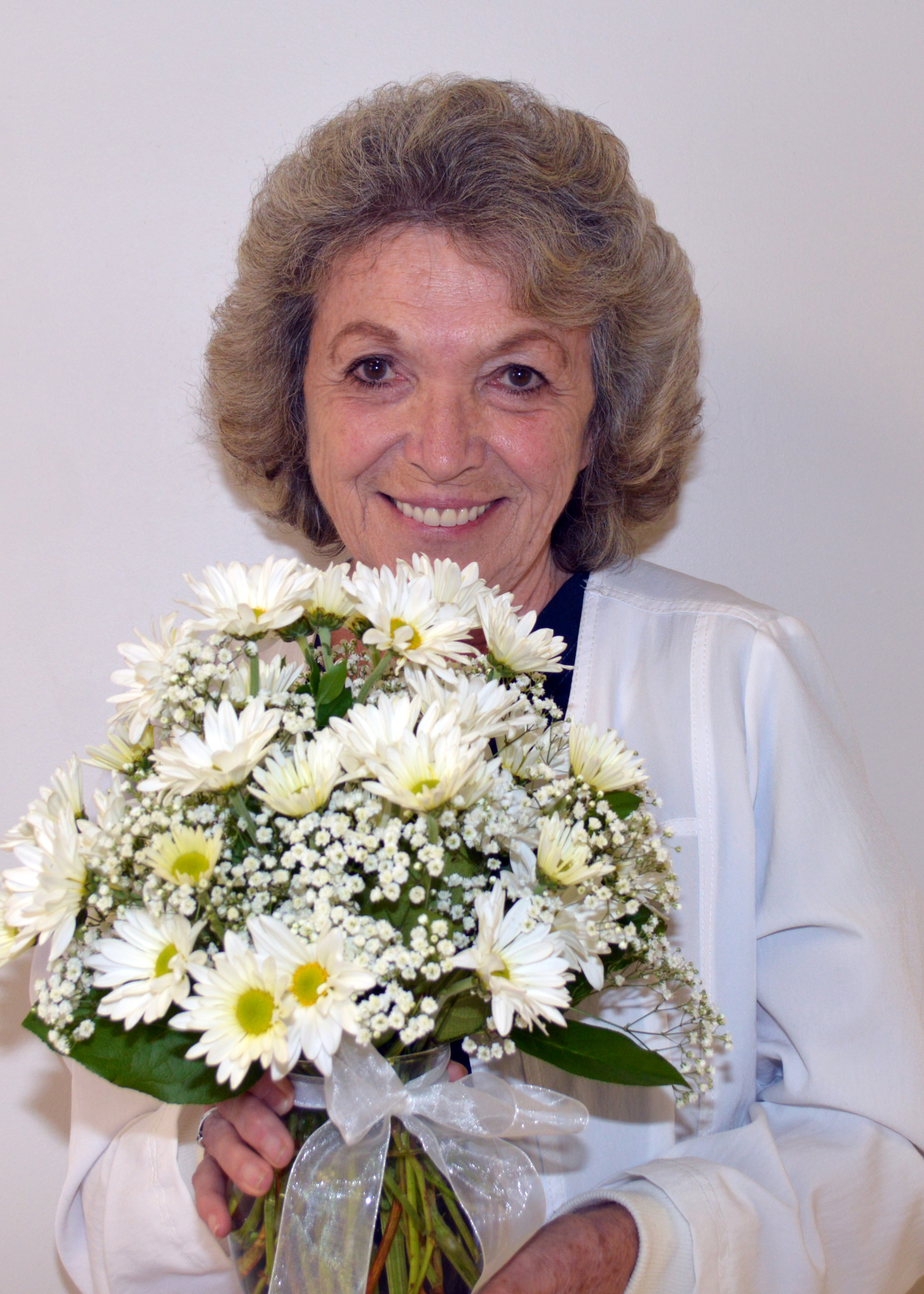 Great nursing sometimes requires out-of-the-box thinking, and after an incredible 53-year career as a nurse at Peninsula Regional Medical Center, Jean Bulkeley has plenty of experience with creative solutions to help her patients. Bulkeley, a nursing supervisor, came to assist on a floor where there was a disturbed patient, and she remembered from a past hospitalization that this patient had been calmed when a nurse gave her a baby doll. Bulkeley went to PRMC's Junior Board shop, but finding no dolls, purchased a teddy bear. The patient rejected the bear, so Bulkeley went in search again. A Junior Board employee helped her locate a baby doll, but the patient rejected this one as well.
Serendipity was at play, however. On the same floor, there was another disturbed patient, and Bulkeley decided to see if maybe the baby doll would help this patient – and it did. The floor's nursing staff was very grateful for Bulkeley's assistance in calming and soothing the patient. It's just one of many examples of how Bulkeley's experience and willingness to help makes a difference, and has for the past five decades at Peninsula Regional.
Bulkeley was honored with the Daisy Award in a ceremony before her colleagues. She received a certificate commending her for being an extraordinary nurse. The certificate reads: "In deep appreciation of all you do, who you are, and the incredibly meaningful difference you make in the lives of so many people." She was also presented with fresh flowers on behalf of the Peninsula Regional Medical staff, and a sculpture called A Healer's Touch, hand-carved by artists of the Shona Tribe in Zimbabwe.  To nominate an exceptional nurse, visit www.peninsula.org/DaisyAward and share a story.
The not-for-profit DAISY Foundation is based in Glen Ellen, CA, and was established by family members in memory of J. Patrick Barnes.  Patrick died at the age of 33 in late 1999 from complications of Idiopathic Thrombocytopenic Purpura (ITP), a little-known but not uncommon auto-immune disease.  The care Patrick and his family received from nurses while he was ill inspired this unique means of thanking nurses for making a profound difference in the lives of their patients and patient families.
President and Co-Founder of The DAISY Foundation Bonnie Barnes said, "When Patrick was critically ill, our family experienced firsthand the remarkable skill and care nurses provide patients every day and night. Yet these unsung heroes are seldom recognized for the super-human work they do. The kind of work the nurses at PRMC are called on to do every day epitomizes the purpose of The DAISY Award."