Posted on November 12, 2018
Image: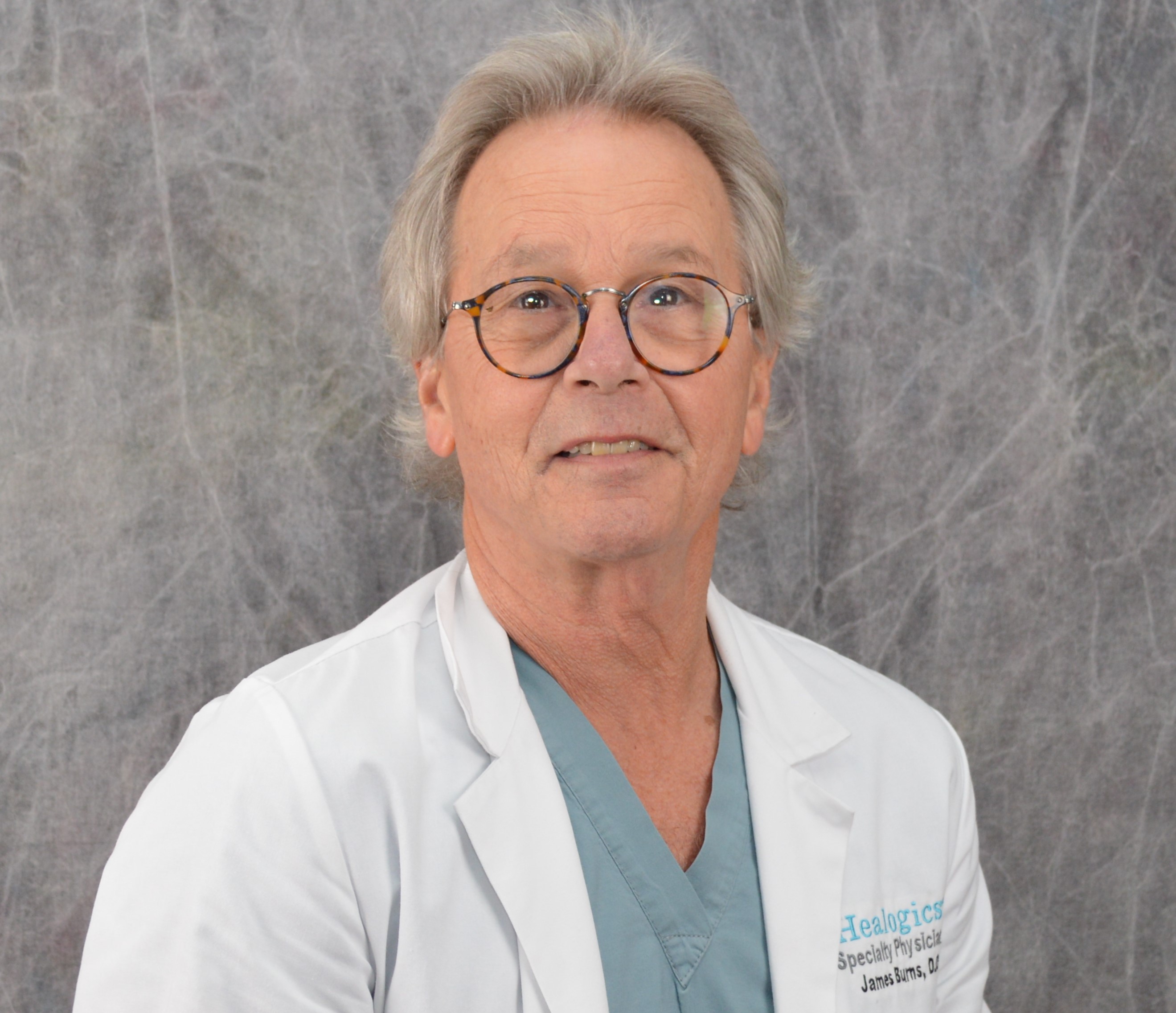 Jim Burns, DO, CWSP, physician with the Peninsula Wound & Hyperbaric Center at Peninsula Regional Medical Center (PRMC), was recently certified by the American Board of Wound Management (ABWM) as a Certified Wound Specialist Physician (CWSP).  The CWSP designation validates that Dr. Burns possesses distinct knowledge, thereby offering a specialized level of care for persons with wounds. The certification is awarded to only an elite group of healthcare professionals involved in wound management. 
Physicians earning the CWSP have passed a rigorous process and demonstrated to the ABWM the highest standard in wound care, essential in the development of a comprehensive wound management program. They are committed to improving the quality of care for their patients, while reducing the costs to do so, and pledge to be an on-site resource to educate and train colleagues involved in wound management.  They also agree to share best practice knowledge with other providers across the nation.
Dr. Burns has been practicing medicine in the Salisbury area for nearly 30 years.  Prior to joining the Peninsula Wound & Hyperbaric Center in 2016, he spent eight years in emergency medicine; he then owned a successful occupational health and urgent care practice for two decades.  In 2009, Dr. Burns sold the practice to become the Medical Director of Peninsula Regional Medical Center's Occupational Health Services division. 
At PRMC, he leads a team of wound care specialists, who offer leading-edge treatments including hyperbaric oxygen therapy, negative pressure therapies, bioengineered tissues, and biosynthetics to reintroduce the body's innate ability to heal.  Dr. Burns is also board-certified in Emergency Medicine. 
The Peninsula Wound & Hyperbaric Center is a member of the Healogics network.  The center collaborates with a network of academic medical centers, hospitals and thousands of professionals committed to advancing wound healing by creating, sharing, and activating wound prevention and care expertise.