Posted on July 14, 2016
Image: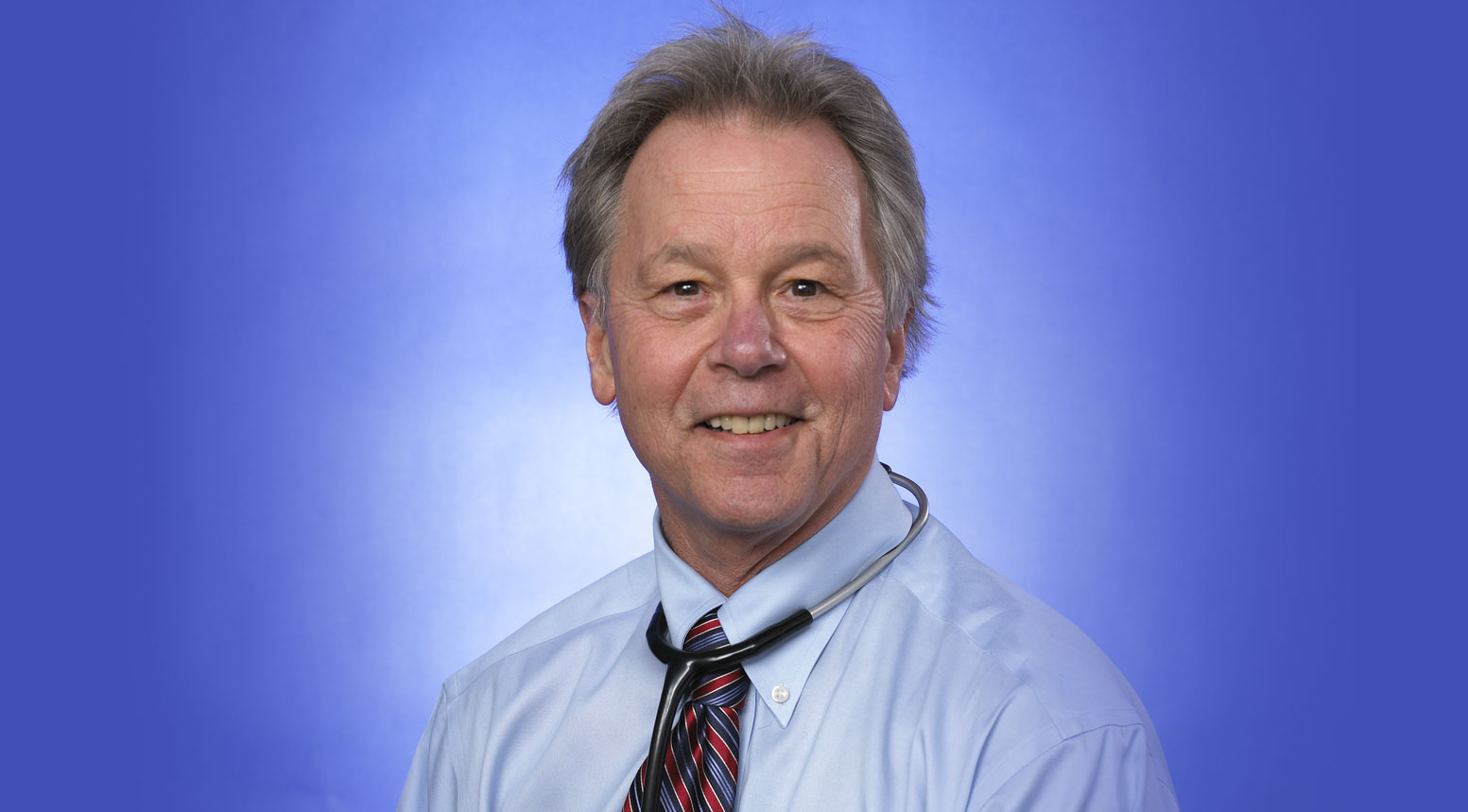 James Burns, DO, has joined Peninsula Wound & Hyperbaric Center at Peninsula Regional Medical Center as Medical Director.     
Dr. Burns will lead a team of wound care specialists at the Center, which offers leading-edge treatments including hyperbaric oxygen therapy, negative pressure therapies, bioengineered tissues, and biosynthetics to reintroduce the body's innate ability to heal. Once a patient's chronic wound is healed, he or she will return to their primary care physician to continue non-wound related care.
Dr. Burns received his medical degree from Kansas City University of Medicine and Biosciences, College of Osteopathic Medicine in Kansas City, MO.
In joining Peninsula Wound & Hyperbaric Center at Peninsula Regional Medical Center, a member of the Healogics network, Dr. Burns will collaborate with a network of academic medical centers, hospitals and thousands of professionals committed to advancing wound healing by creating, sharing, and activating wound prevention and care expertise.
Dr. Burns completed his residency in Emergency Medicine at Union Hospital in Union, NJ. He is certified in Advanced Wound Care and Hyperbaric Medicine and is Board Certified in Emergency Medicine.
Dr. Burns has been practicing medicine in the Salisbury area for over 25 years. Prior to joining the Peninsula Wound & Hyperbaric Center, he spent eight years in emergency medicine; he then owned a successful occupational health and urgent care practice for two decades. In 2009, Dr. Burns sold the practice to become the Medical Director of Peninsula Regional Medical Center's Occupational Health Services division.
Chronic wounds affect 6.7 million people in the U.S. and the incidence is rising fueled by an aging population and increasing rates of diseases and conditions such as diabetes, obesity and the late effects of radiation therapy.