Posted on January 10, 2019
Image: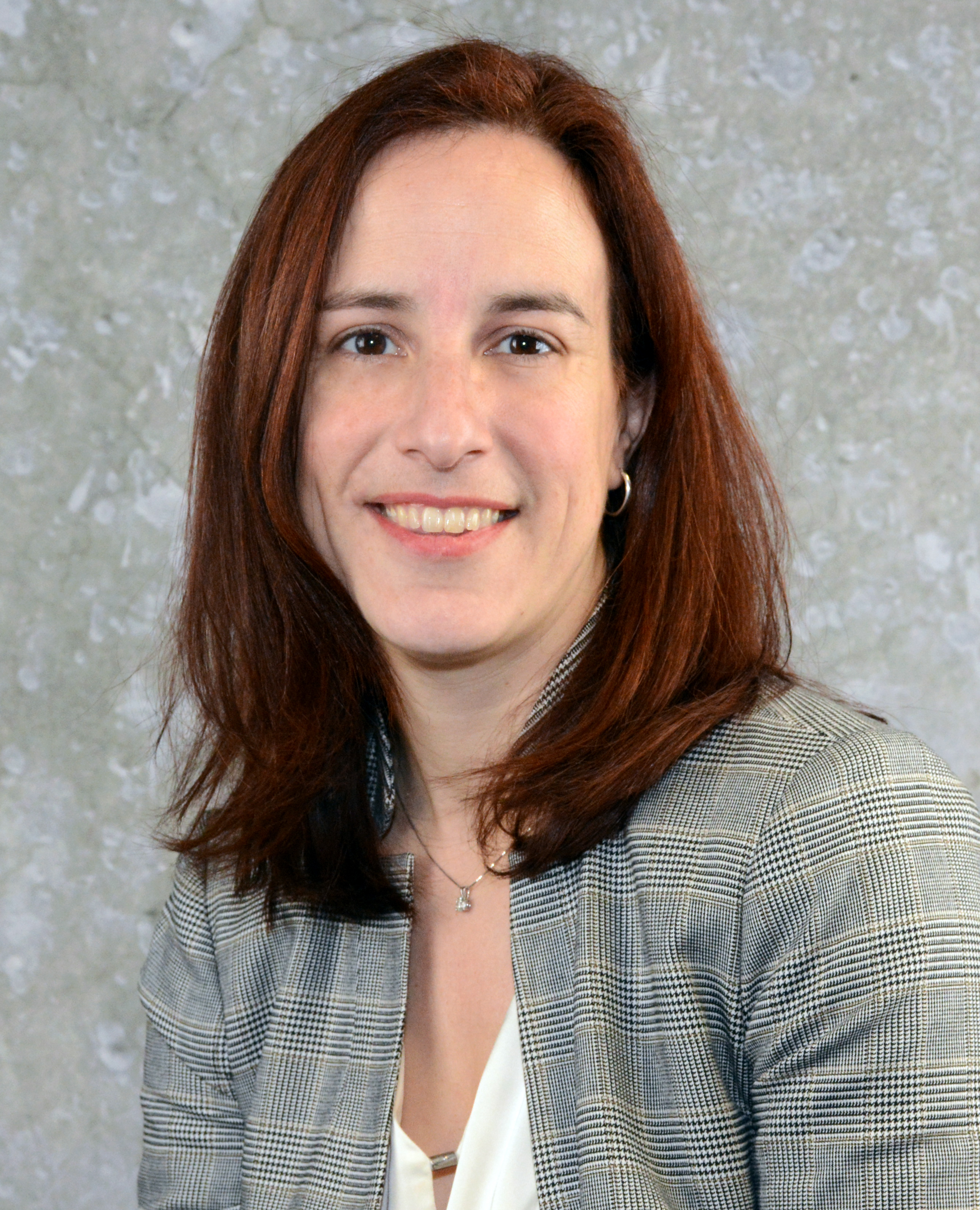 Steve Leonard, MBA, FACHE, President/CEO of the Peninsula Regional Health System (PRHS) and Peninsula Regional Medical Center (PRMC), today announced that Karin L. DiBari, MD, MMM, FACOG, has been named Vice President of Peninsula Regional Medical Group/Chief Physician Executive, Peninsula Regional Medical Center and Peninsula Regional Health System.  Dr. DiBari joins the Executive Team replacing Dr. Tom DeMarco, who is retiring after four years in the position and 31 years as a practicing urologist in Salisbury.
Dr. DiBari comes to PRHS and PRMC following three years as the Chief Medical Officer/Medical Director of the Western Region for Corning Hospital, part of The Guthrie Clinic, a four hospital, multi-specialty medical group.  There, she was responsible for, among other leadership tasks, the support and development of the medical staff, physician recruitment and retention, clinical quality and patient safety. 
Dr. DiBari, an OB/GYN specialist by training, has also held clinical leadership roles in the Southern New Hampshire Health System, as well as being a practicing physician in busy OB/GYN practices in Connecticut, New Jersey and Massachusetts. 
In her role for the Peninsula Regional Health System and at PRMC, Dr. DiBari will be responsible for leading the Peninsula Regional Medical Group, which is comprised of over 80 physicians and 70 Advanced Practice Professionals located across the Delmarva Peninsula.  "The Peninsula Regional Medical Group is expected to grow significantly over the next several years.  As the hospital continues to focus on providing world-class acute care services, the Medical Group will be an extremely important part of our health and wellness strategy throughout the region," added Leonard.  "We look forward to Dr. DiBari leading this evolution with the support of physician leaders throughout the enterprise."
Dr. DiBari holds a Masters in Medical Management from Carnegie Mellon University, dual bachelor's degrees in Biology and Psychology from the University of Pennsylvania, and her MD from the New York Medical College.  She has also served as adjunct clinical faculty at the Geisinger Commonwealth School of Medicine in New York and the Geisel School of Medicine at Dartmouth.  She is board-certified by the American Board of Obstetrics & Gynecology.
Dr. DeMarco, while leaving his role on the Executive Team, will continue to serve as the Medical Director for PRHS's Richard A. Henson Cancer Institute, a role he has held since 2012.