Posted on January 29, 2018
Image: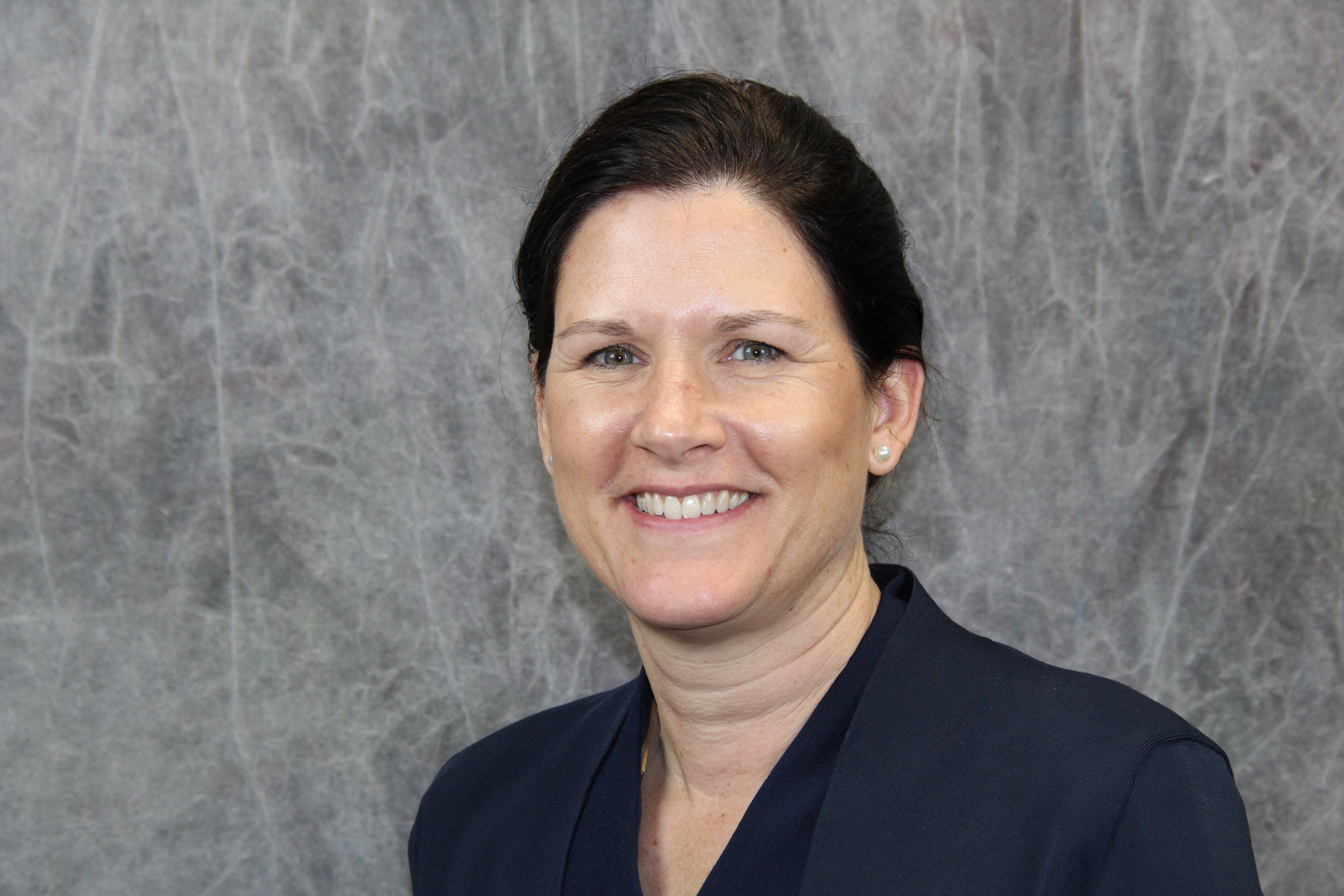 Steven Leonard, MBA, FACHE, President/CEO of Peninsula Regional Health System (PRHS) and Peninsula Regional Medical Center (PRMC), announced today that Kathryn Fiddler, DNP, MS, RN, NE-BC, has been promoted to the position of Vice President of Population Health.  Dr. Fiddler has been with PRMC for two years, most recently serving as its Executive Director for Population Health.
"Kathryn is a great addition to our senior leadership team.  In a very short amount of time, she has redesigned and redefined our role in population health, and has fostered crucial partnerships with an array of community healthcare leaders," said Steven Leonard, MBA, FACHE, President/CEO of PRHS and PRMC.  "Her work in this specialty – both here and previously – has been exemplary, and her vast understanding of population health processes and how to best implement them continues to benefit both provider and patient alike."  
In her leadership role, Dr. Fiddler is responsible for population health initiatives across the continuum of care.  She has led the transition of Population Health for PRHS to a program that now touches thousands of people on the Delmarva Peninsula.   Using its Wagner Wellness Van and other opportunities to reach people directly where they live, the PRMC Population Health team focuses their educational messages and preventative screenings on what everyone can do to live a healthier and more productive lifestyle. 
CareWrap is a population health initiative developed under Dr. Fiddler's leadership.  This partnership with PRMC and Lower Shore Clinic enhanced access to care and education for extremely high-risk patients.  This program has resulted in a 6-month reduction in emergency department use and hospital admissions for these patients, through comprehensive care coordination.  In partnership with the Wicomico County Health Department and the City of Salisbury Emergency Medical Services, she also developed a home visitation program known as SWIFT. This team of a Salisbury paramedic and PRMC nurse provides home visits for individuals who are frequent users of 911.  The SWIFT team works collaboratively to reduce overuse of emergency services and improve access by connecting these community members with healthcare options better provided in a primary or specialty care setting.
Along with these accomplishments, Dr. Fiddler has also presented nationally on population health and serves on the American Association of Ambulatory Care Nurses national task force supporting care coordination.   She is presently working with PRHS staff and community physicians to develop a new strategic plan featuring initiatives focused on reducing the total cost of healthcare in our community and meeting the healthcare needs of consumers in all stages of their lives.
Prior to joining PRMC, Dr. Fiddler was employed by CareFirst in Baltimore, as Senior Director for one of the largest Patient-Centered Medical Home (PCMH) programs in the country.  As well as being an RN, she is a retired Major from Dover Air Force Base, DE.  She earned both her Masters of Nursing and her Doctor of Nursing Practice degrees from Salisbury University.