Posted on December 22, 2016
Image: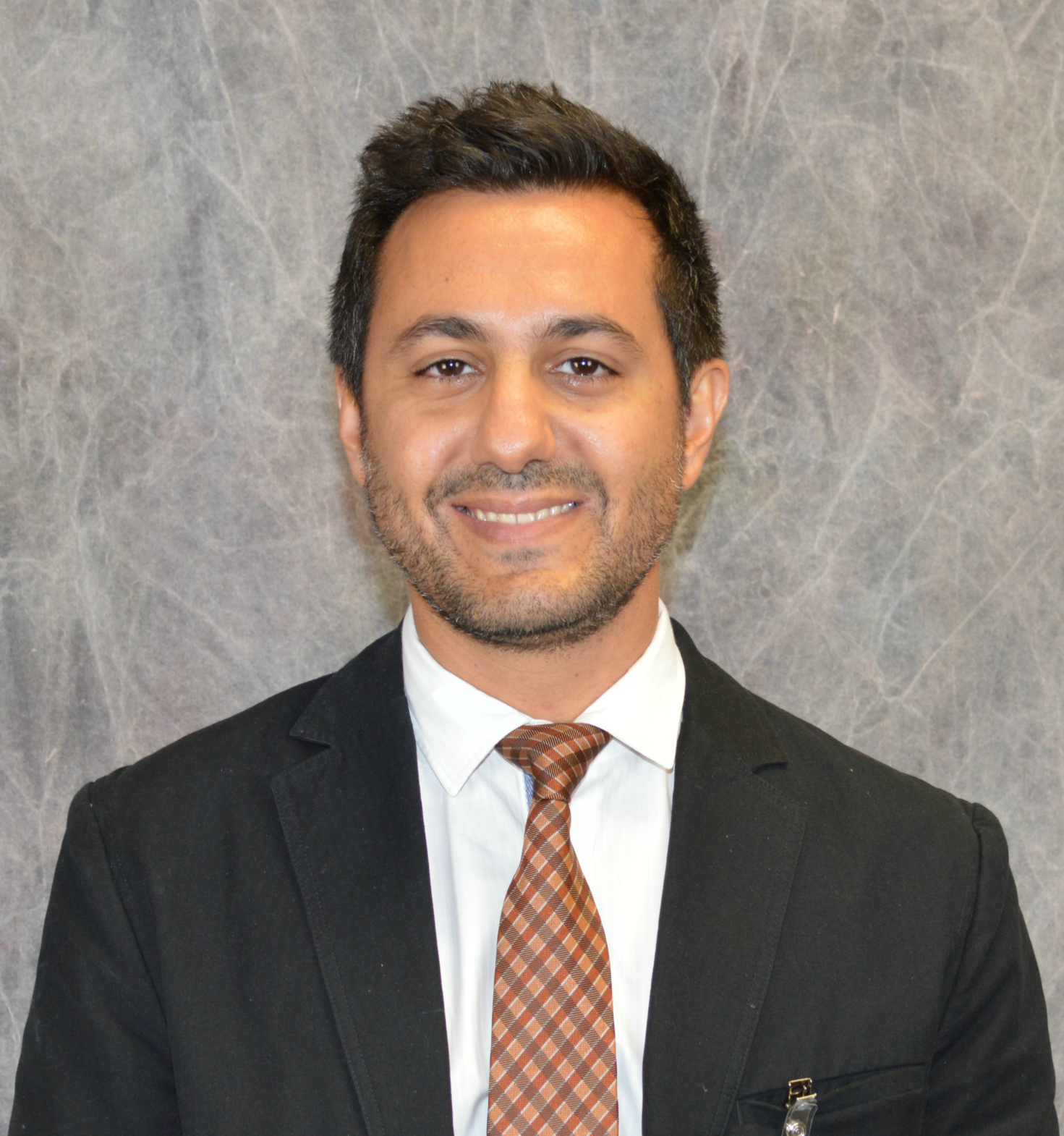 Feras Abdul Khalek, MD, was recently granted active staff membership with clinical privileges in the Department of Medicine, Division of Hematology/Medical Oncology.
Dr. Khalek received his medical degree at the University of Balamand in Lebanon. He completed an internship and residency at Saint Joseph Mercy Ann Arbor in Ypsilanti, Michigan.
Dr. Khalek is board certified in heratology, internal medicine, and medical oncology by the American Board of Internal Medicine. He has joined Peninsula Regional Oncology & Hematology