Posted on July 21, 2020
Image: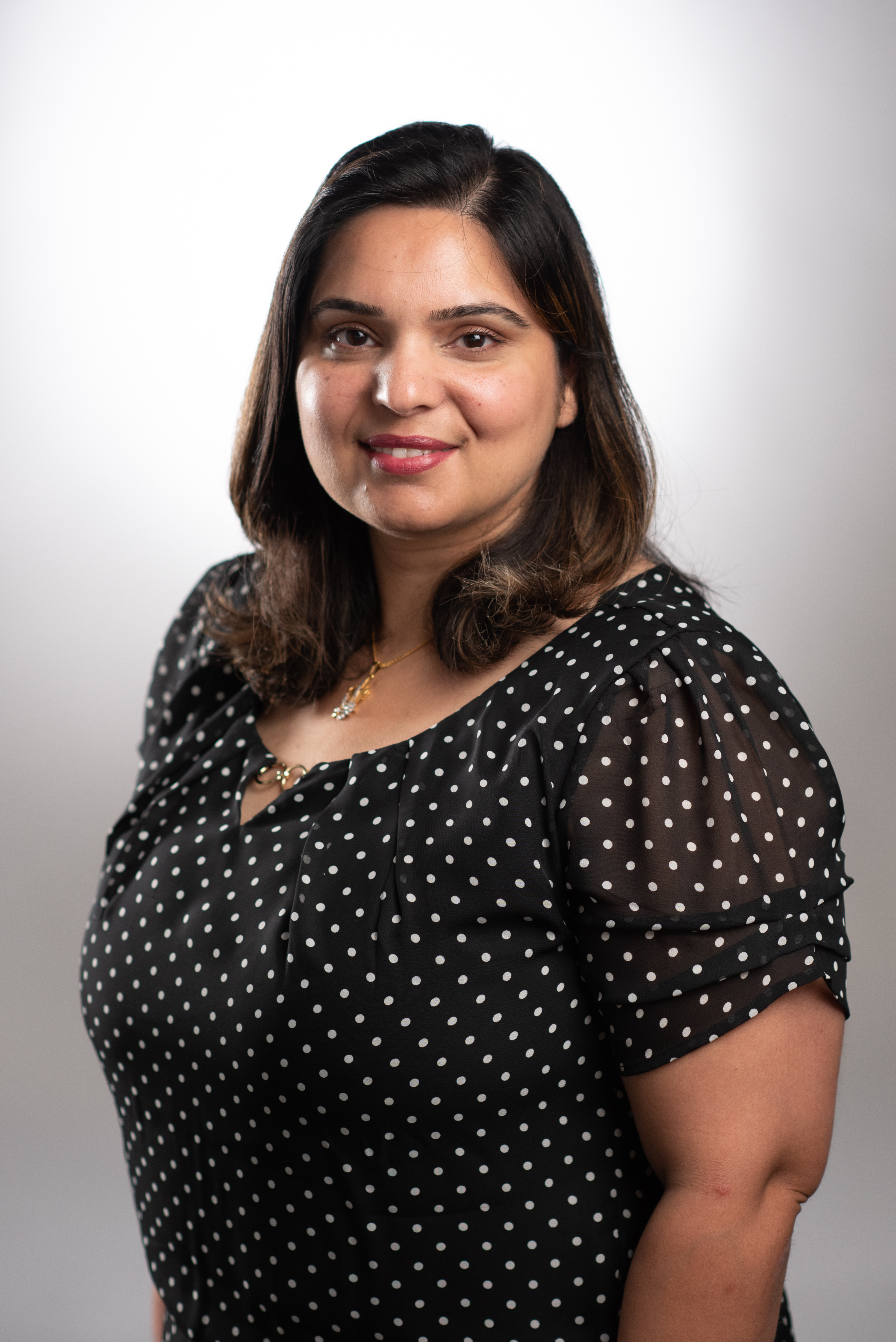 Saima Maqsood, MD, recently joined Peninsula Regional's Behavioral Health team and will be providing care to children and adolescents in our outpatient clinic. Dr. Maqsood completed her residency in Psychiatry at the University of Louisville, Kentucky, and at Louisiana State University Health Sciences Center in Shreveport, Louisiana, in 2011.
She received her Board Certification in Psychiatry and Neurology by the American Board of Psychiatry and Neurology (DABPN) in 2012. She went on to complete her Child and Adolescent Psychiatric fellowship at LSU-HSC Shreveport in June 2013, where she was Chief Resident, and received her Board Certification in Child and Adolescent Psychiatry in September 2013 by the American Board of Psychiatry and Neurology (ABPN).  During her time at LSU-HSC she earned the Competency Award in recognition of Excellence in Professionalism. 
Prior to that, while attending Rawalpindi Medical College in Pakistan, Dr. Maqsood was a dedicated member of the social welfare organization, Students' Federation for Poor Patients.  She is currently a member of the Maryland Psychiatric Society (MPS), American Association of Child and Adolescent Psychiatry (AACAP) and American Psychiatric Association (APA).
Dr. Maqsood says she is thrilled to be joining our Health System. She moved to Salisbury with family to be closer to the beach and has been providing child and adolescent psychiatry services on the Eastern Shore for more than 7 years. She believes in an integrated approach: working collaboratively with family/guardians, schools, therapists, other community resources and agencies like DSS or DJS if involved, and advocate for the best interest of the child. Her work philosophy has a heavy emphasis on biological, developmental and social factors including family dynamics, and her special areas of interest are autism, ADHD, anxiety and mood disorders.
Dr. Maqsood enjoys swimming, cooking and baking, and has a love for the beach and skiing. She is proficient in English and Urdu. She is married to Dr. Ovais Khalid who is also a psychiatrist; they have two daughters.