Posted on July 19, 2019
Image: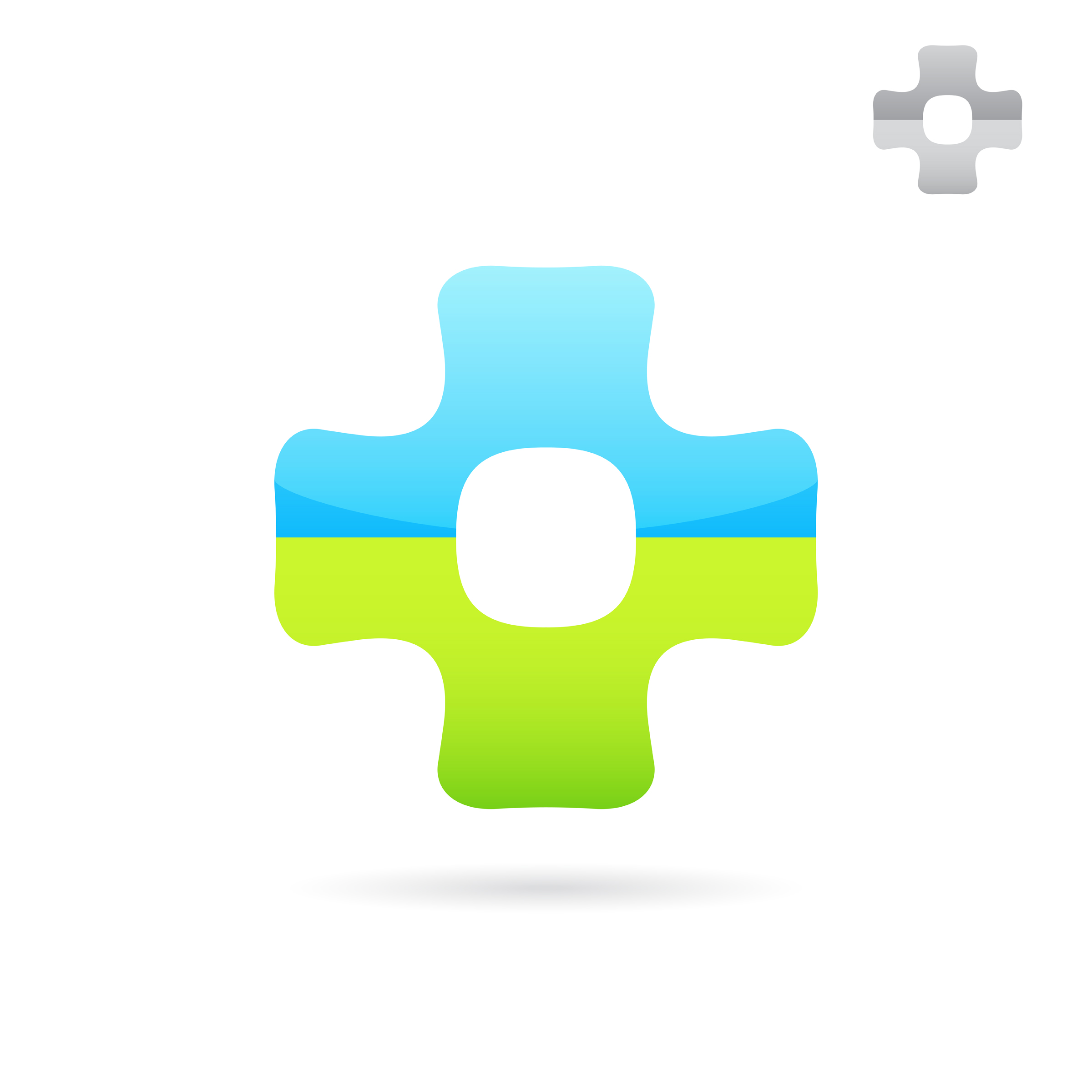 Rajashekar Narasimaiah, MD, was recently granted active staff membership with privileges in the specialty of Internal Medicine, Department of Medicine.
Dr. Narasimaiah received his medical degree at Jawaharlal Nehru Medical College in Belgaum, India and at Bangalore Medical College in Bangalore, India. He completed an internship at the James J. Peters VA Medical Center in New York and completed his residency at Pennsylvania Hospital in Philadelphia, Pennsylvania.
Dr. Narasimaiah is board certified in Internal Medicine by the American Board of Internal Medicine, and is joining Eastern Shore Medical Center and Bethany Primary Care.