Posted on January 03, 2019
Image: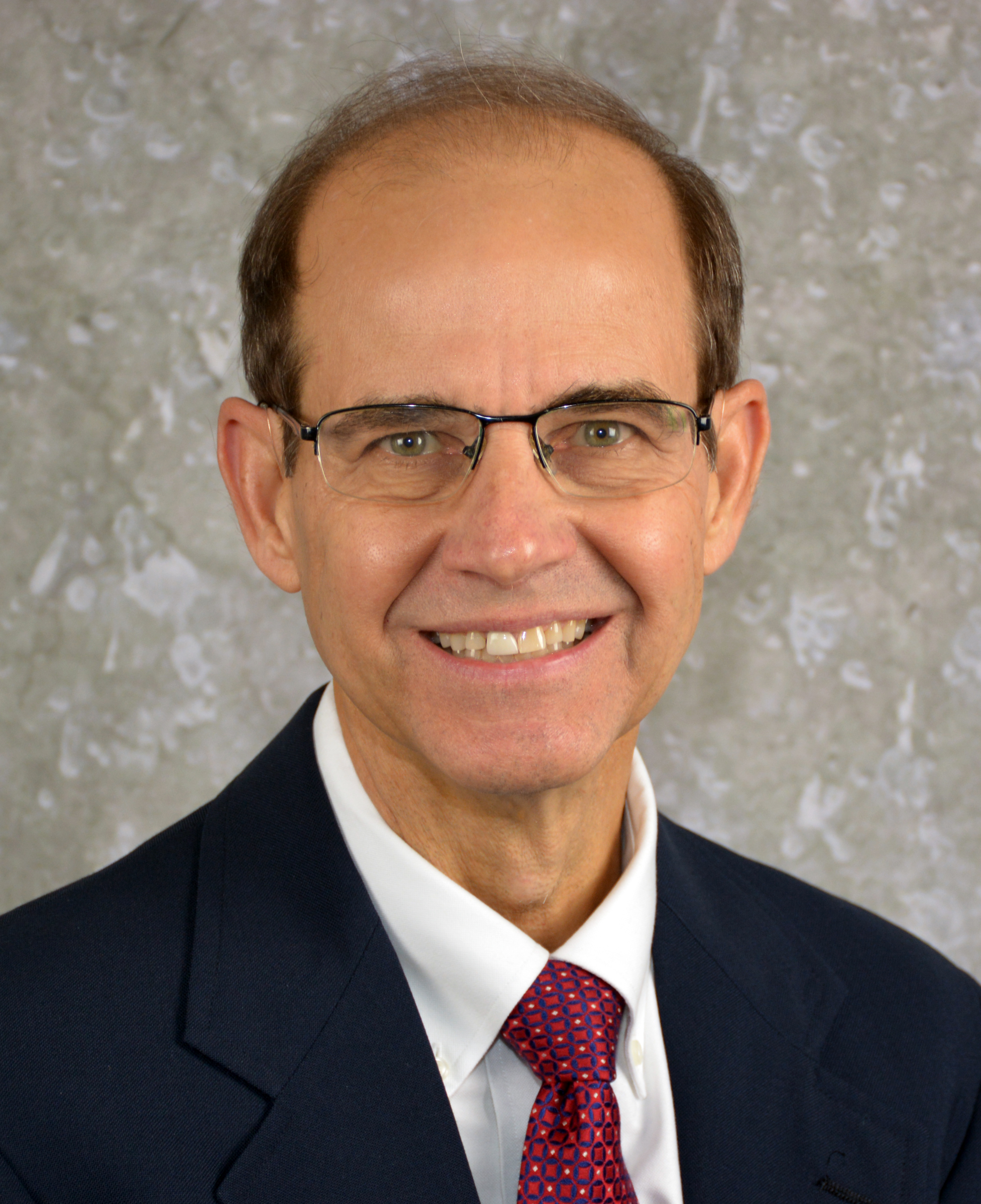 Steve Leonard, MBA, FACHE, President/CEO of Peninsula Regional Health System (PRHS) and Peninsula Regional Medical Center (PRMC), announced today that Ronald. P. Travitz, MD, will be joining the Peninsula Regional Health System on February 7, 2019. 
Dr. Travitz, a specialist in internal medicine and the current Adult Medicine Department Head at Chesapeake Healthcare, will be practicing at the Peninsula Regional Family Medicine Salisbury office, 145 East Carroll Street, Suites 101/102 in the H. Gray Reeves Medical Office complex, which is located directly across the street from PRMC.
Patients wishing to transition with Dr. Travitz from Chesapeake Healthcare may ask to have their medical records faxed to PRMC at 410-912-5788 or have them mailed directly to the Peninsula Regional Medical Center Health Information Management Department, 100 East Carroll Street, Salisbury, Md. 21801, attention Chasity Landing.  Those who have questions or an existing appointment with Dr. Travitz scheduled after February 4 may call the Peninsula Regional Family Medicine Salisbury office at 410-912-5785 to have an appointment rescheduled.