Posted on May 10, 2018
Image: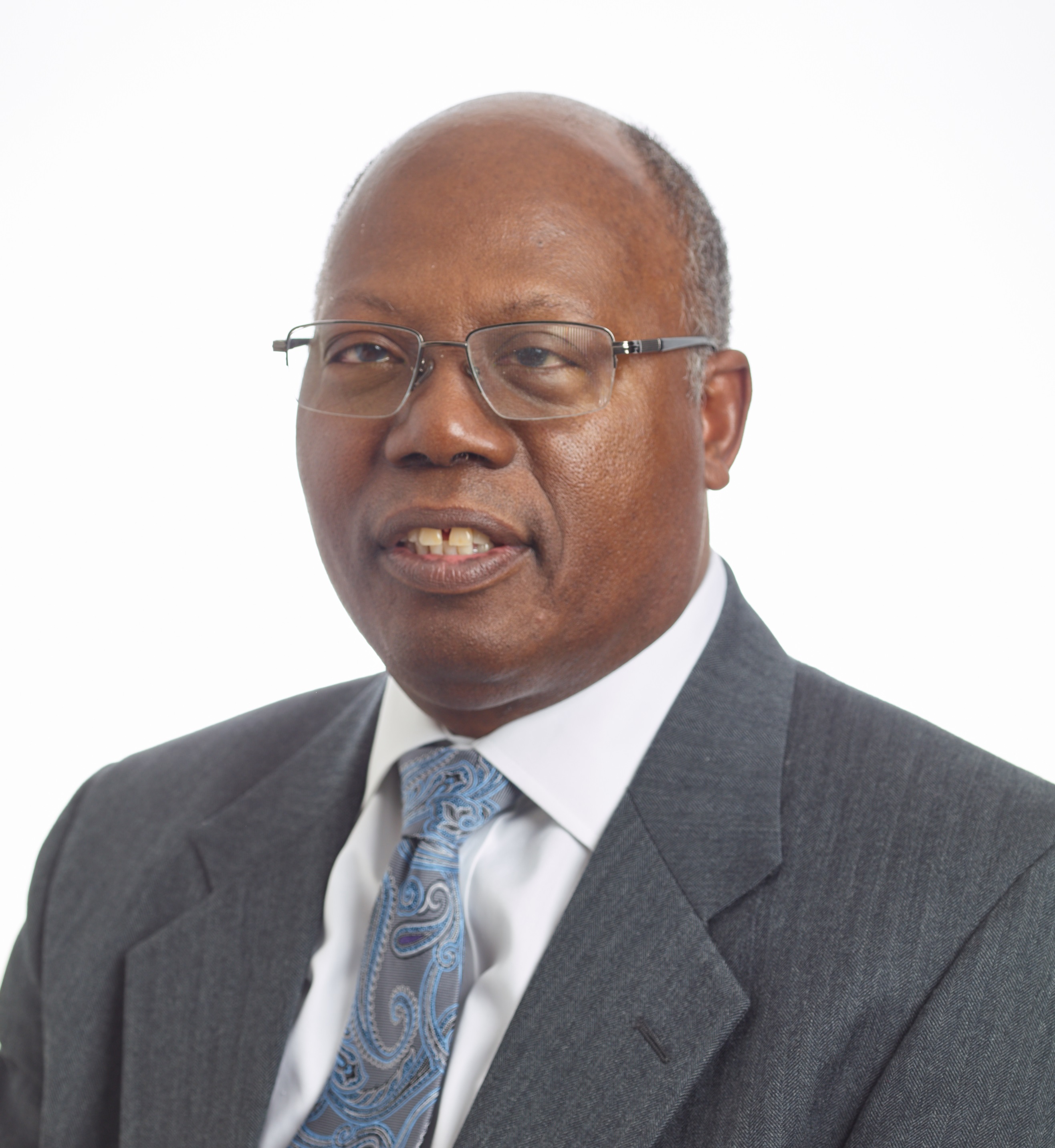 The Peninsula Regional Health System and Peninsula Regional Medical Center announce the addition of Julius D. Zant, MD as its newest member to the Board of Directors. 
Dr. Zant, who retired from Peninsula Regional Neurosurgery in 2015, had a remarkable 36-year career as a neurosurgeon caring for patients on the Delmarva Peninsula.  Prior, he served as an assistant professor at the Charles Drew University of Science and Medicine's Neurosurgery and Epilepsy Center in Los Angeles, CA.  
Dr. Zant, who has been published numerous times and presented across the nation on issues related to neurosurgery and neurologic disorders and injuries, received his BS in Zoology from the University of Maryland College Park and his MD from the University of Maryland School of Medicine in Baltimore.  He was President of the Medical Staff at Peninsula Regional Medical Center in 2002 and 2003.
Dr. Zant has served his community on the Salisbury University Foundation Board, the Wicomico County Medical Advisory Board, the Community Foundation of the Eastern Shore Board and the Wicomico County Ethics Commission.  He is also an Ordained Minister.
Dr. Zant replaces Marion Keenan, who transitioned off the board following 13 years of service.  His initial term on the Peninsula Regional Health System Board of Directors is for three years.