Posted on December 22, 2016
Image: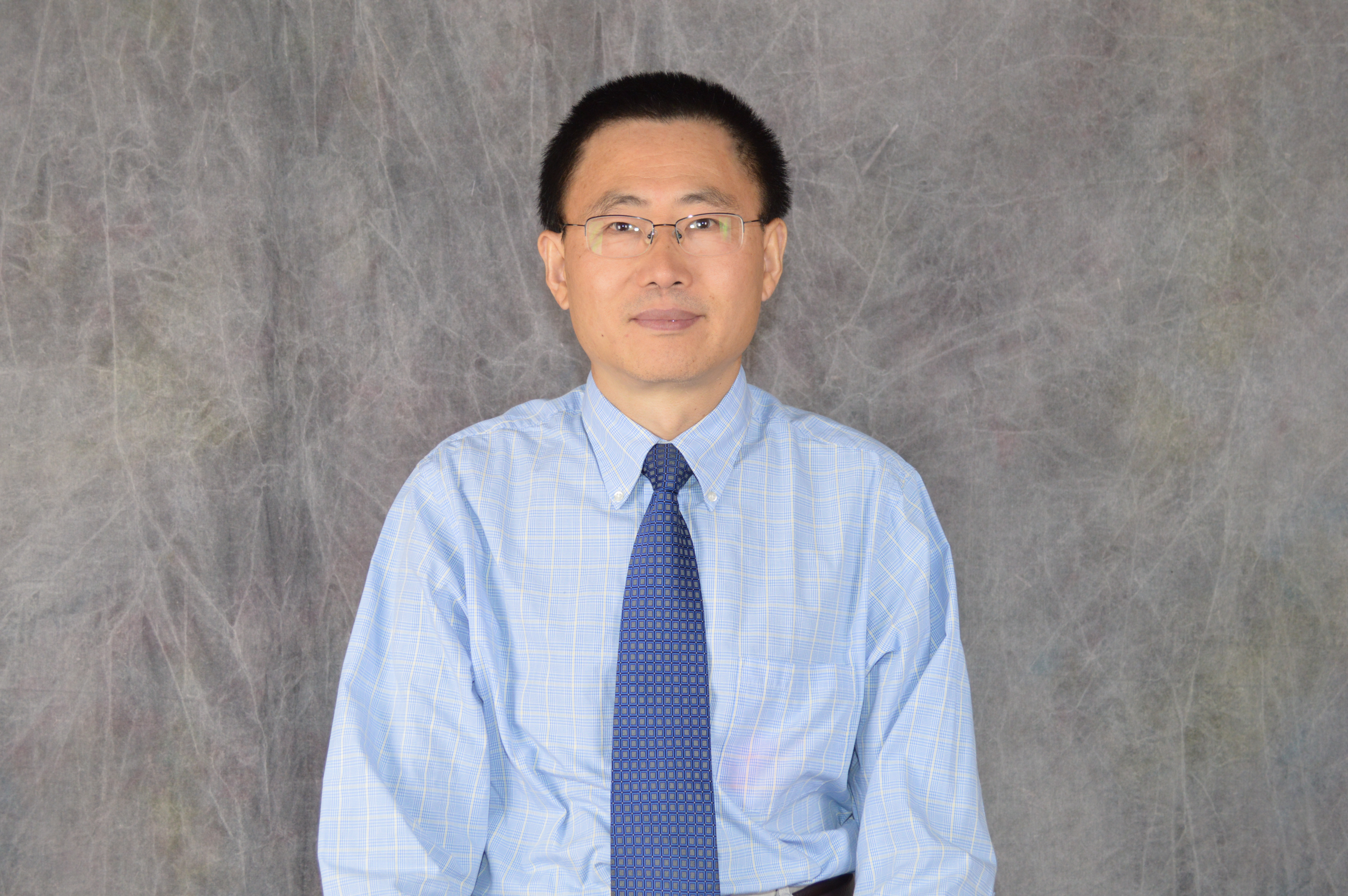 Chengshui Zhao, MD, was recently granted active staff membership with clinical privileges in the Department of Anesthesiology, Specialty of Pain Management.
Dr. Zhao received his medical degree at Shandong Medical University in China. He completed his residency at Washington University in St. Louis, Missouri.
Dr. Zhao is board certified in anesthesiology by the American Board of Anesthesiology, and is joining Peninsula Regional Pain Management.