Posted In Screenings on May 24, 2016
Image: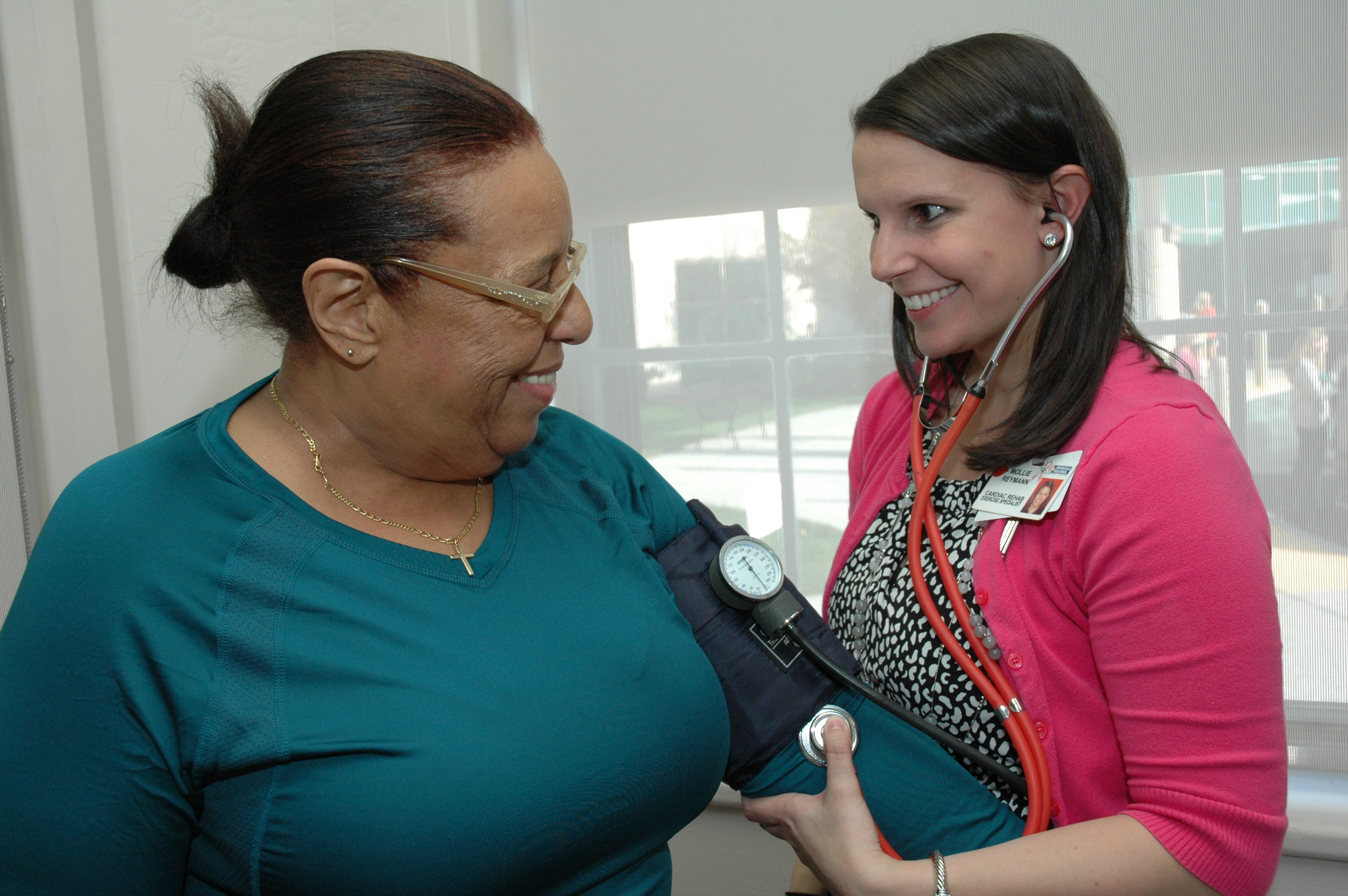 In the United States, 1 in 4 women dies from heart disease; screening and understanding of lifestyle and risk factors can help to reduce that number. That's why Peninsula Regional Medical Center's Guerrieri Heart & Vascular Institute offers a free heart disease risk assessment for women that includes:
Cholesterol & HDL
Ankle/brachial index
Resting 12 lead EKG
Body fat
Body mass index
Waist to hip ratio
Blood pressure testing
Pulse oximetry testing
Coronary Risk Profile
Risk factor analysis
Review of current medications
Follow-up care plan
Exercise/nutrition recommendations
Appointments are available on Tuesdays and Thursdays. Call 410-543-7026 to schedule your free Women's Heart Screening appointment.