Posted on December 07, 2016
Image: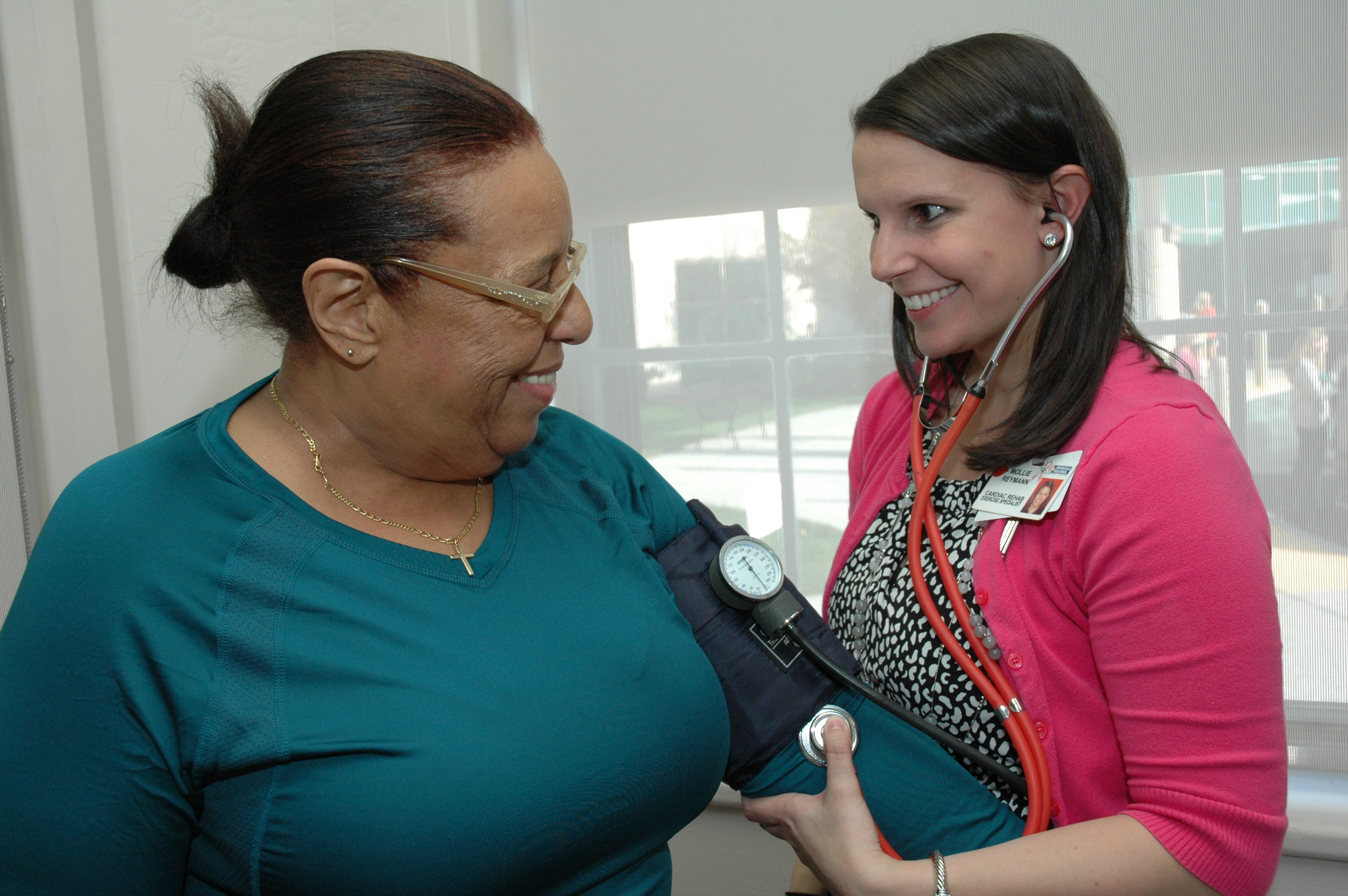 Almost 20 percent of people leave their holiday shopping until December; it's clear by how packed the mall is right now. But more than double that number of people have a risk factor for heart disease – high blood pressure, high cholesterol and smoking are all significant risk factors. Peninsula Regional Medical Center would like to encourage everyone to consider giving themselves or someone they love the gift of good health. Best of all, it's a free gift.
The Guerrieri Heart & Vascular Institute offers a free heart disease risk assessment for women that includes a fasting lipid profile (total cholesterol, HDL, risk ratio and glucose), ankle/brachial index, resting 12-lead EKG, body fat/body mass index; blood pressure and pulse oximetry testing and more.
Women choosing to participate must not currently be under the care of a cardiologist or have a known history of heart disease. Because of the blood testing, an 8-hour fast is required beforehand. Appointments are available on Tuesdays and Thursdays. Call 410-543-7026 to schedule your free Women's Heart Screening appointment.
There are also free vascular screenings available for both men and women. Twelve to 20 percent of Americans older than 65 have peripheral arterial disease, but only one-third show symptoms; many people mistake the symptoms of PAD for something else. People over 55 who are at higher risk for vascular disease should be screened to detect these vascular problems before they develop into something much more serious.
Those with risk factors such as smoking, high blood pressure, high cholesterol, diabetes, obesity, heart disease or family history of vascular disease; and people who have a symptom such as leg pain or numbness in the leg or foot, may be eligible for a free screening at Peninsula Regional Medical Center. If you are 55 or older, please call the Guerrieri Heart & Vascular Institute at 410-543-7123 to find out if you qualify for the free vascular screenings and to reserve a date and time. They are held on the second Thursday of every month.