Posted In Survivor Story on May 03, 2017
Image: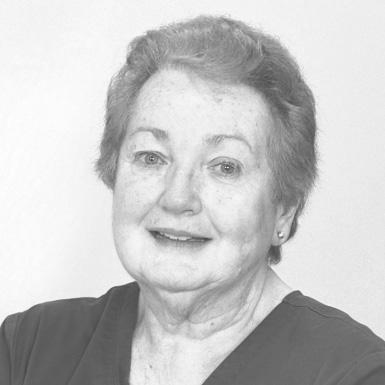 Yolanda Chaikel had just had a flu shot, and so at first when she felt tenderness and then a lump, she was sure it was nothing.
"I'd already had some cysts removed," she said, "and they were benign."
But her son, Michael, happens to be an emergency department physician assistant. He said she needed a quick followup, and called Dr. David Walker of Mid-Atlantic Surgical Group and co-director of the Peninsula Breast Center. He recommended a mammogram and ultrasound, which Chaikel, had, and those were followed by a biopsy.
"The office called with the results, and when they asked 'Are you sitting down?' I felt a rush of blood to my head ─ they didn't even have to tell me then, I knew," Chaikel said.
At first she was thinking she'd have a double mastectomy, to remove as much risk as possible, but Dr. Walker explained that it was extensive surgery that might not be necessary in her case. She opted for a partial mastectomy, followed up with radiation.
She was tested for the BRCA gene to see if she was at an increased genetic risk, but that came back negative. Her next goal was getting through with treatments before a big trip to Hawaii she had planned. "By December my treatments with Dr. Woods were finished, and in January I went to Hawaii," she said.
Chaikel said the staff was warm and supportive.
"I had a second opinion at a hospital in Baltimore, but I chose PRMC," she said. "They were so thorough and treated me very well. It was excellent care."