Posted In Heart & Vascular Patient Story on September 13, 2018
Image: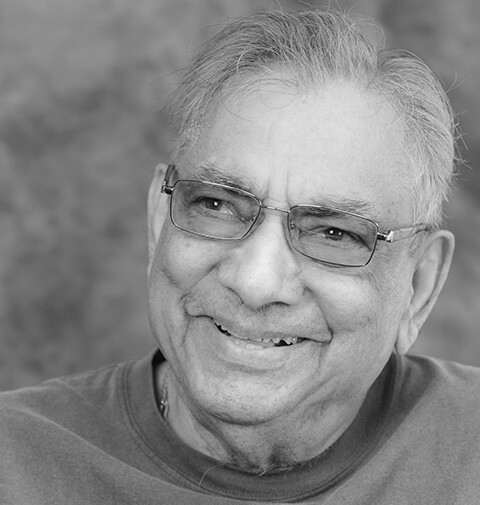 For more than 20 years, Peninsula Regional Medical Center's Cardiac and Pulmonary Rehabilitation Program has been part of Jag Joshi's weekly routine.
"They treat you like family there," he said. "They all know me."
Mr. Joshi, now 85, first experienced heart trouble in 2013. 
"I was home and the heart attack came," he said. "I told my wife to call the ambulance and they took me to PRMC and did bypass surgery."
A year after his operation, Mr. Joshi was the recipient of a pacemaker, and his heart has been beating perfectly since then.
"It's just excellent care at PRMC," Mr. Joshi said. "They take care of you. They do whatever the patient needs."
After Mr. Joshi's recovery, he started visiting Phase 2 of PRMC's Cardiac Pulmonary and Rehabilitation Program, soon graduating to Phase 3.
He said he loves Salisbury, which became his home 45 years ago. He spends his time with his wife, three sons, four grandsons and his granddaughter—the only girl in the family, his "princess."
In addition to his exercise routine, Mr. Joshi follows up with his cardiologist regularly. He urges people to take care of their heart, especially if they have a family history of heart disease. 
"If you have any symptoms at all, go to the hospital and start exercising as soon as you are well," he said.