Posted In Peninsula Regional News on July 06, 2018
Image: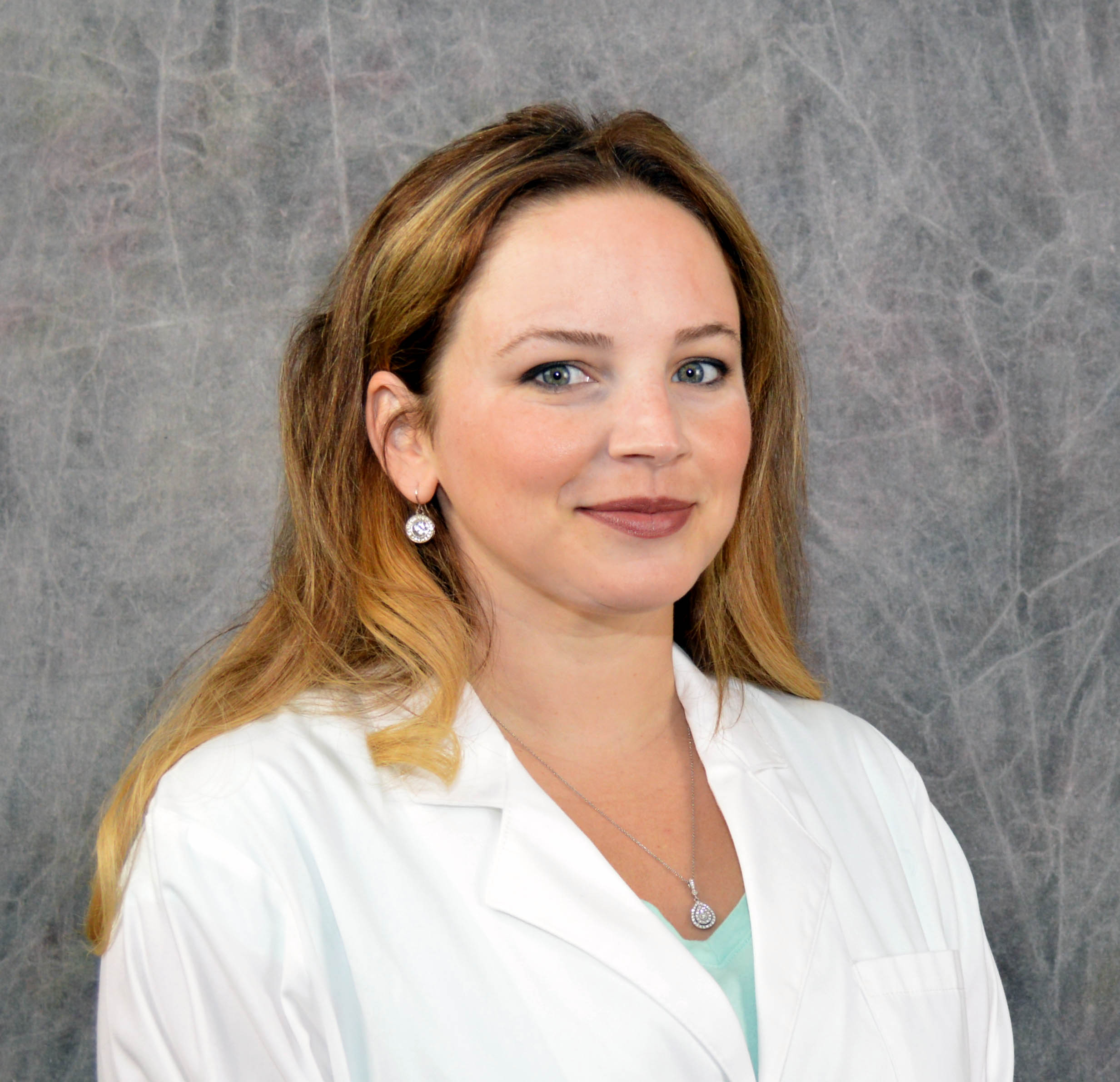 Advanced practice professionals play an increasingly important role in healthcare. A term that encompasses physician assistants, nurse practitioners, nurse anesthetists and nurse midwives, APPs have completed extensive graduate programs and rotations that allow them to provide advanced care and treatment to patients.
In recognition for their efforts, Peninsula Regional Medical Center recognizes an Advanced Practice Professional of the Quarter Award. The recipient this quarter is Jessica Dunn, PA-C of Peninsula Orthopaedic Associates.
A certified physician assistant, Dunn was chosen for her contributions to the continuous improvement and growth of the total joint replacement program. Dunn has worked closely with an interdisciplinary team to improve care coordination, decrease length of stay and improve patient satisfaction. She has bridged the gap between internal medicine and orthopaedics. Dunn has also led accreditation teams for the total joint replacement program with the Joint Commission and other external accreditation bodies. Each review has passed with flying colors.  Moreover, she seamlessly works among all orthopedic specialties and has trained several new physician assistants and students. A true patient advocate, she is respected by patients, families, nurses, physicians and other advanced practice professionals. Dunn was honored at a meeting of the Peninsula Regional medical staff.