Posted on June 09, 2020
Image: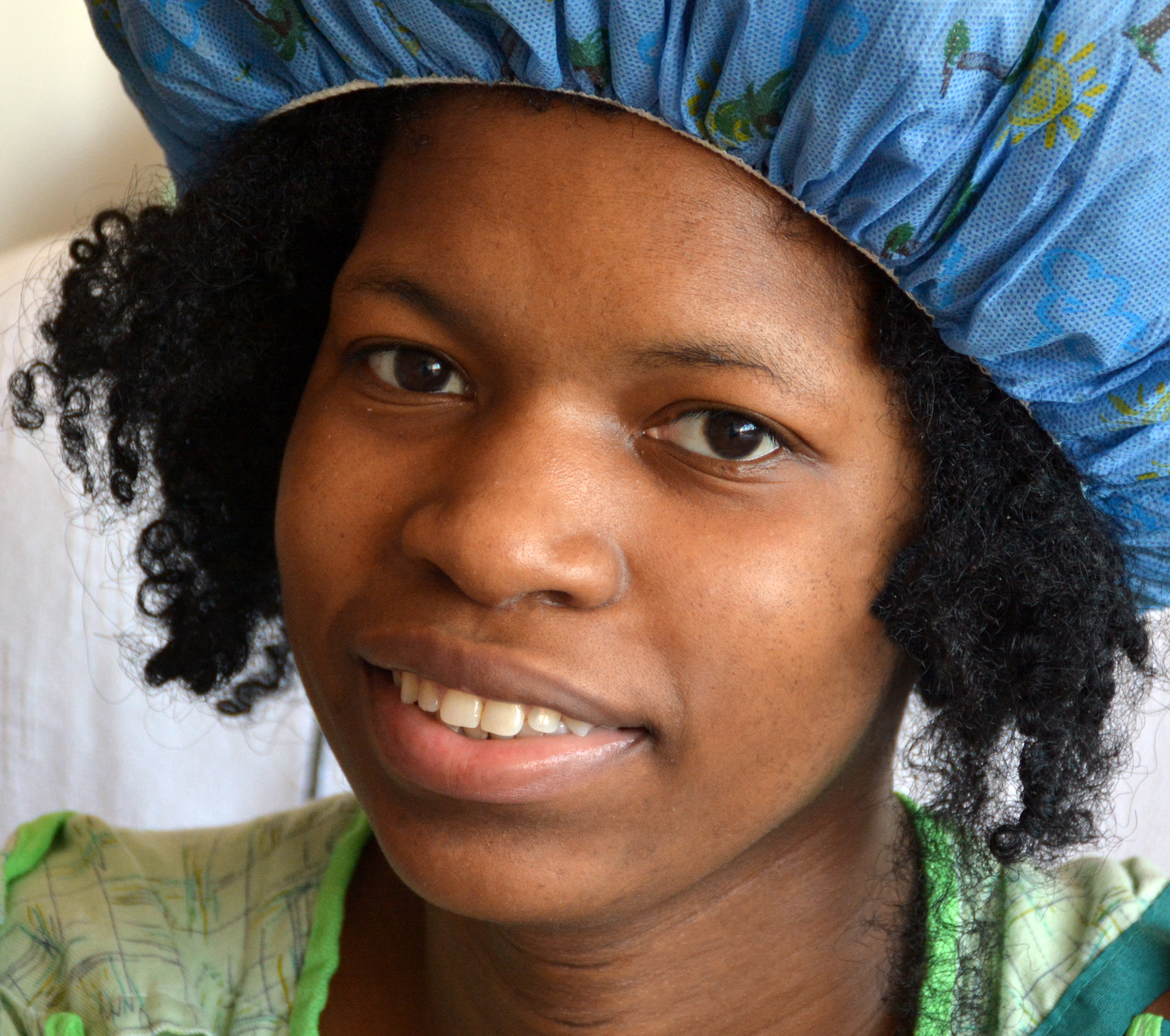 Tay-yonna Milbourne was enjoying time with her month-old baby boy and 10-year-old son, settling into the routine of a post-COVID world where she prioritized health and a careful social distancing to protect her children. She was also working hard taking care of her online boutique business, (www.envyherco.com). In the middle of helping an online customer, she felt off and excused herself for a restroom break – then suddenly collapsed.
"It was the strangest thing – I couldn't get up, I couldn't make my arms and legs work. I couldn't stop thinking about my customer," she said. Fortunately a friend had stopped by to visit and went to check on her. This timely intervention made all the difference. At just 27 years old, Tay-yonna had suffered a massive, paralyzing stroke.
"She tried to move me and I was dead weight," Tay-yonna recalled. "I kept trying to tell her I was fine. She called my mother, who told her not to listen to me because I was stubborn – and to call the ambulance."
It was good mom advice. The ambulance came and rushed Tay-yonna to Peninsula Regional Medical Center, the area's regional stroke center.
"The last thing I remember was the COVID swab," she said. It's standard protocol for every patient heading into the operating room. Fortunately, Peninsula Regional has a supply of rapid COVID tests for just this scenario. Tay-yonna was negative, but she didn't find that out until after she had woken up from surgery. Sophia Shakur, MD, of Peninsula Regional Neurosurgery performed a clot retrieval that made a significant difference to Tay-yonna's life.
While doctors still haven't pinpointed the reason for her stroke – she doesn't fit any of the normal criteria – her procedure was a success. When Tay-yonna came in on June 4, she was completely paralyzed on her left side. Four days later, she was walking around, speaking normally and headed home to see her two boys – the  thought of whom kept her motivated to recover as quickly as possible.
"The first thing I said when I woke up was, 'I have to feed my baby,' " Tay-yonna said. This supermom has been diligently pumping milk for her infant at home, even through her recovery, and couldn't wait to be able to nurture him in person.
Although no one wants to be in the hospital, it was extra difficult for her with a newborn and a child at home, and no visitors permitted due to COVID-19 precautions. But she said her care team at Peninsula Regional made it easier. "I haven't felt alone," she said "The nurses – and everyone here – have all been so great."
 Tay-yonna is thankful that she survived and has recovered so well. "I thank God for my recovery – everyone in my family has been praying," she said. Now, prayers answered, she's headed back home.