Posted In Cancer Screening & Prevention on April 17, 2017
Image: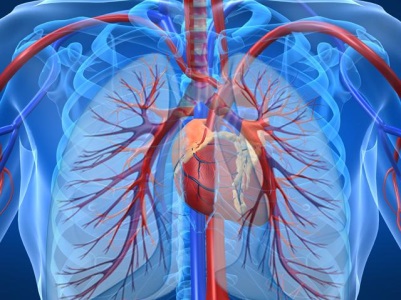 According to the American Lung Association, lung cancer is the leading killer of both men and women in the United States. In 1987, it surpassed breast cancer to become the leading cause of cancer-related deaths in women.
Screening for lung cancer using low-dose computed tomography (CT) scan is now available and covered by Medicare as well as many other insurers. This screening is offered through Peninsula Regional Medical Center's Thoracic Oncology Program.
The test is offered to individuals at high risk for lung cancer. Using much less radiation than a typical chest CT, it can detect small nodules not seen on a screening chest x-ray.
 The American Lung Association recommends this screening for people who meet certain criteria:
Current or former smokers who have quit within the last 15 years between the ages of 55 and 74.
Active or former smoker with a 30-year pack history. (1 pack of cigarettes per year per day for 30 years or 2 packs per day for 15 years).
No history of lung cancer.
No symptoms for lung cancer.
For questions about screening, or to schedule an appointment, call (410) 543-7012.