Posted In New Providers on October 05, 2020
Image: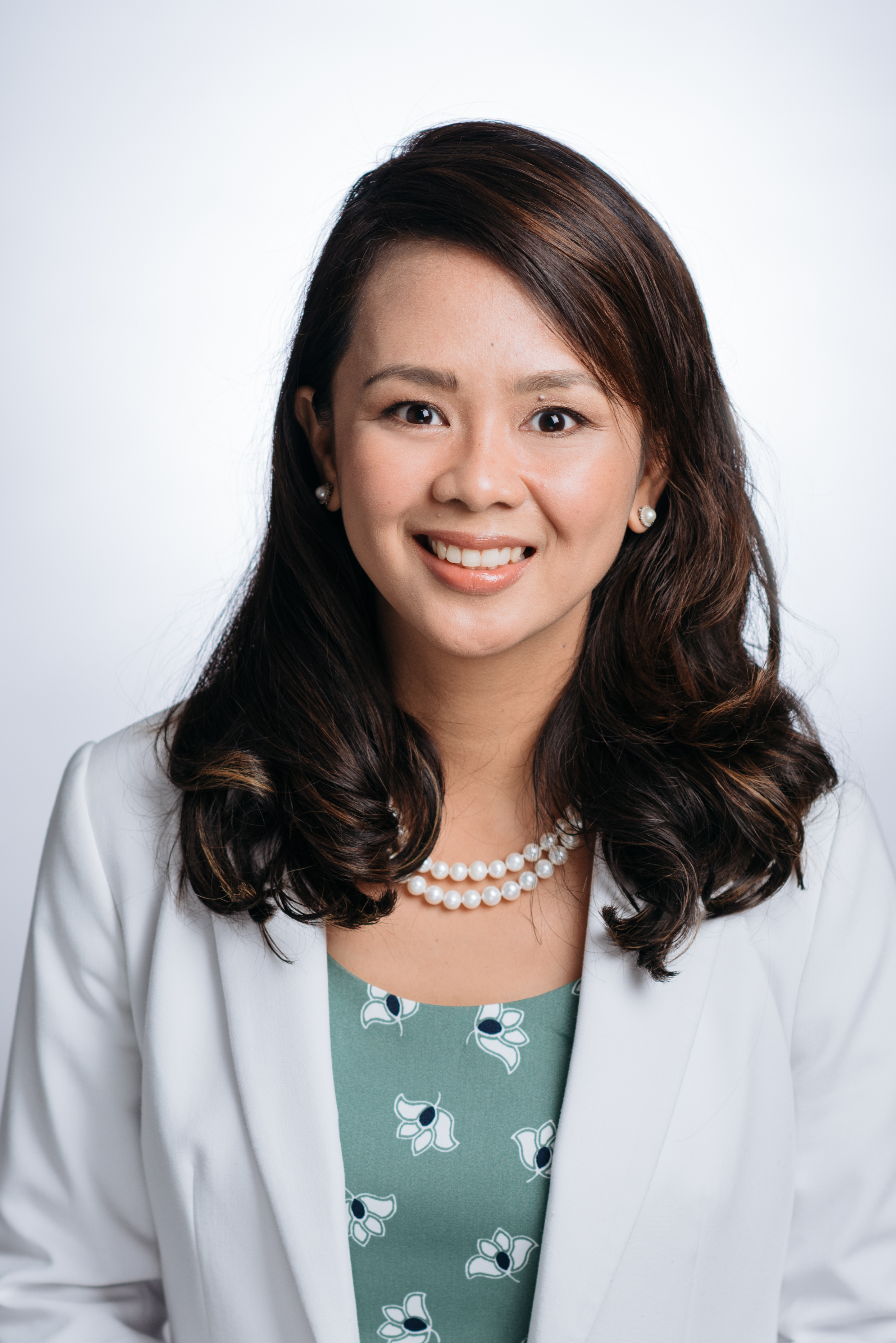 Carolyn Macuha, a certified registered nurse practitioner, has joined TidalHealth as a care provider at the TidalHealth Primary Care office in Berlin, where she is accepting new patients.
Macuha graduated with honors and received her Post-Masters Family Nurse Practitioner Certification from Regis College in Weston, Massachusetts in May 2020. She completed her Master of Arts in Nursing Administration at the University of Makati in 2013 and graduated Bachelor of Science in Nursing (Cum Laude) at Far Eastern University in 2010. She is passionate about providing holistic care with a focus on good nutrition and a healthy lifestyle. She is board certified in family medicine by the American Academy of Nurse Practitioners.
Macuha was born in the Philippines, where she worked as a Neurology ICU nurse. In 2005, she received a National Award from the Republic of the Philippines, and earned a Chief Girl Scout Medal when she led and coordinated a community project on health and sanitation. Macuha and her family moved to the Eastern Shore four years ago. She is looking forward to serving our community.
To request Macuha as a primary care provider, call 410-641-3794.