Posted In Peninsula Regional News on April 07, 2016
Image: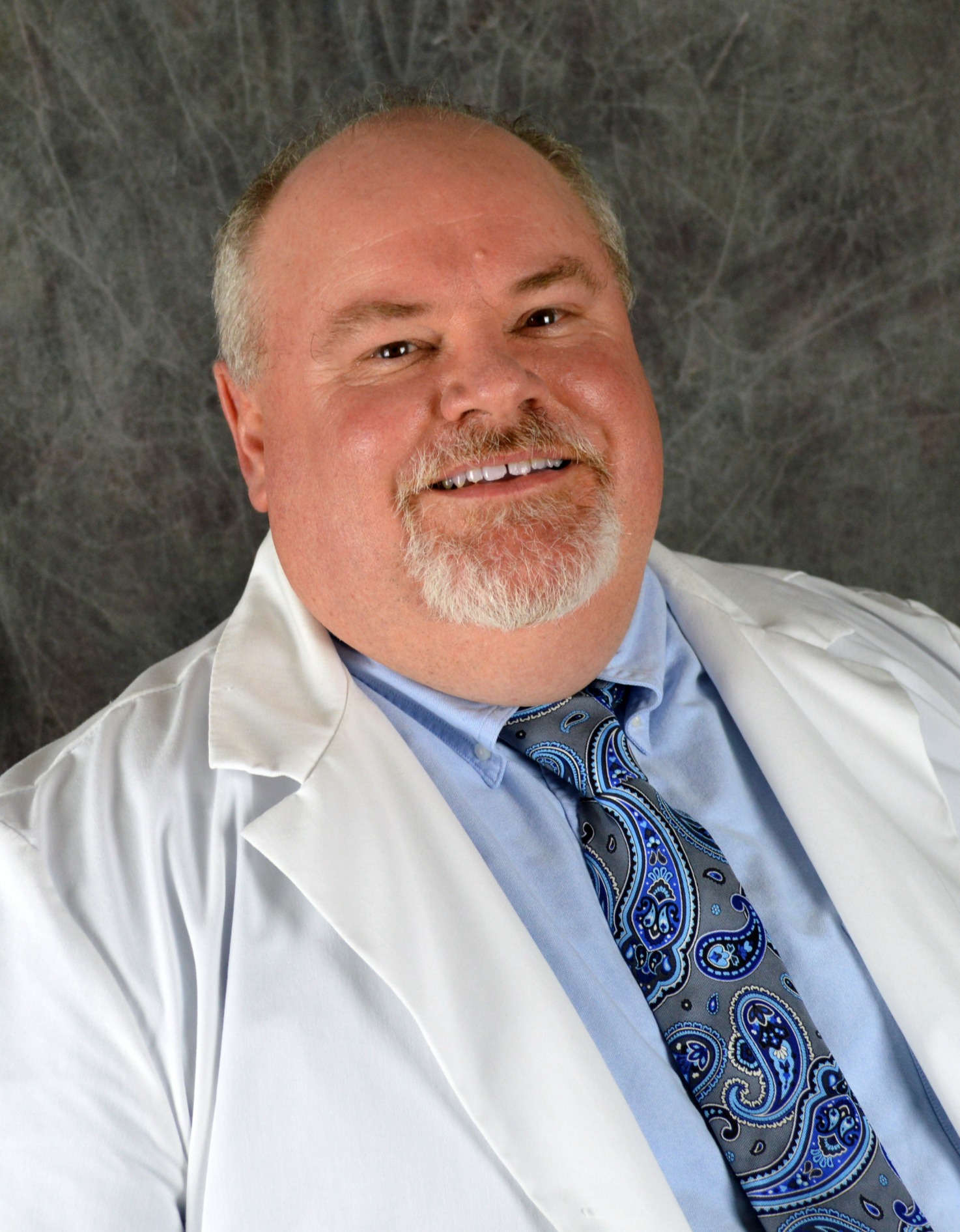 Michael Crum, a certified registered nurse practitioner, has joined Peninsula Regional Family Medicine Snow Hill as a primary care provider.
Crum is a dedicated medical professional and longtime Eastern Shore resident. He is an accomplished Certified Registered Nurse Practitioner, and has a wealth of experience on the Eastern Shore as a primary care provider, including at Peninsula Regional Family Medicine Snow Hill in past years.
Crum was the Lead Nurse Practitioner on the Lower Shore Governor's Wellmobile from 2002 to 2005. He then joined part of Peninsula Regional Medical Center's primary care network, and also worked as part of Peninsula Regional Occupational Health, assessing injuries, providing treatment, interpreting x-rays and suturing. For the past decade, he has been providing care in a local internal medicine and geriatrics practice as a primary care provider, tending to a wide variety of healthcare needs.
Crum earned a BSN in nursing from Salisbury University, and completed a master's as a Family Nurse Practitioner from Wilmington University. He is board-certified by the American Academy of Nurse Practitioners. He is accepting new patients; please call 410-912-4950.