Posted In PRMC Stories on December 27, 2012
Image: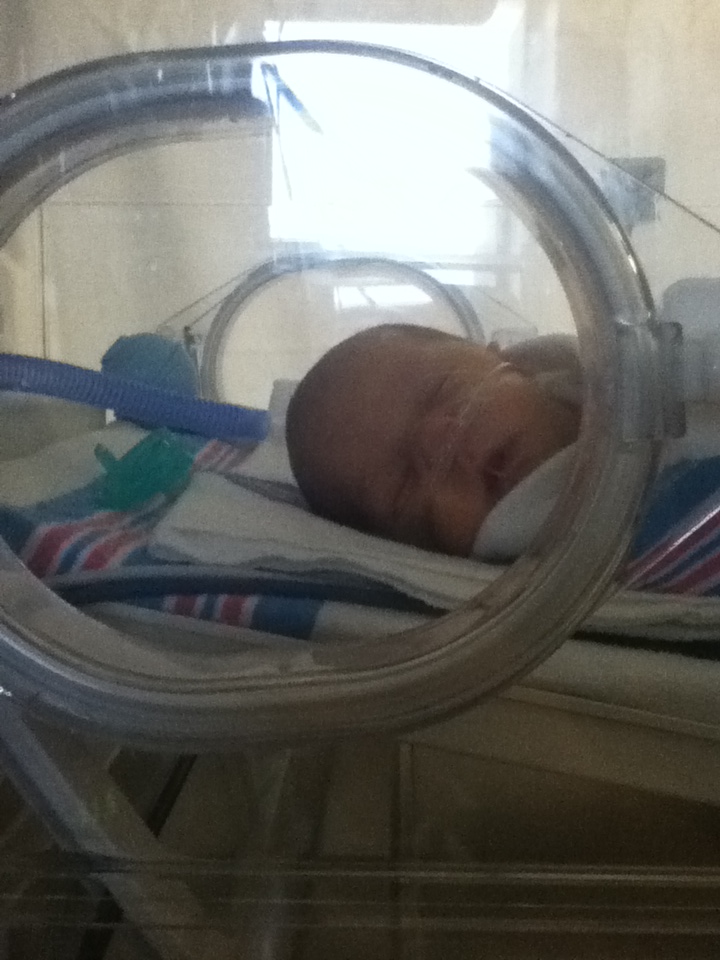 This is the second installment of the story of Gwenn Garland, a Salisbury mom and Peninsula Regional community relations specialist.  For Part 1 of A NICU Journey, click here. Peninsula Regional Medical Center would like to feature occasional stories and articles about the experiences of PRMC patients and staff. This is If you have a story you'd like to share on the blog, call 410-749-7172 or email

[email protected]

.
Next: A Setback
Click back for the conclusion of the story tomorrow at 
prmcsalisbury.com
.