Posted on June 02, 2020
Image: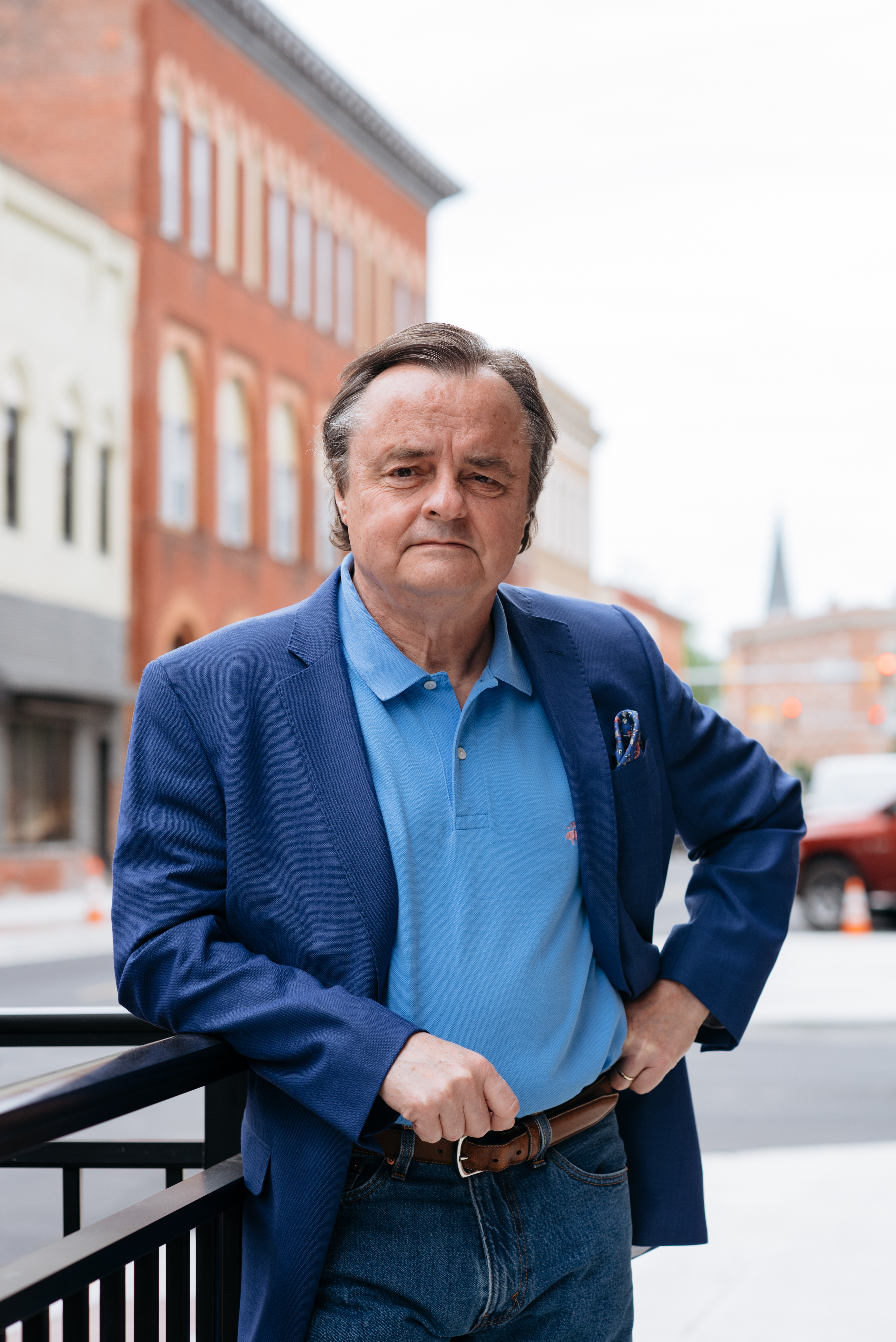 69-year-old Robert Hall, an international insurance broker, found himself stranded in Salisbury in April due to COVID-19 travel restrictions, and his wife Mimi thousands of miles away at their second home in Paris.
Then it happened, again.  Severe chest pains.
They were like the ones he had three months earlier in France that led to a stent to open an artery 90% clogged. 
A failed stress test proved he needed open-heart surgery, right away, in the middle of a pandemic.
"I took a look at what was happening around the world and locally with this virus, made some calculations, trusted my docs that PRMC was the best and safest place to have my heart surgery and determined I couldn't fold the hand," said Hall, a former Marine. "It was go all in or play three aces and hope for the best."
The best happened, and Hall continues his relatively pain-free convalescence at home, walking nearly 2 miles a day and well on his way to a full recovery.
"If Mimi ever needed this type of care, I'd bring her home from Paris to have it done here," he remarked. "I can't express how courteous and helpful everyone was at PRMC during a very challenging time for them to make this unplanned journey tolerable for me."
There may never be a good time for open-heart surgery, but there is a great place: Delmarva's best and safest cardiac care can be found anytime at Peninsula Regional Medical Center.
SAFE, READY, WAITING.