Posted In Screenings on April 20, 2016
Image: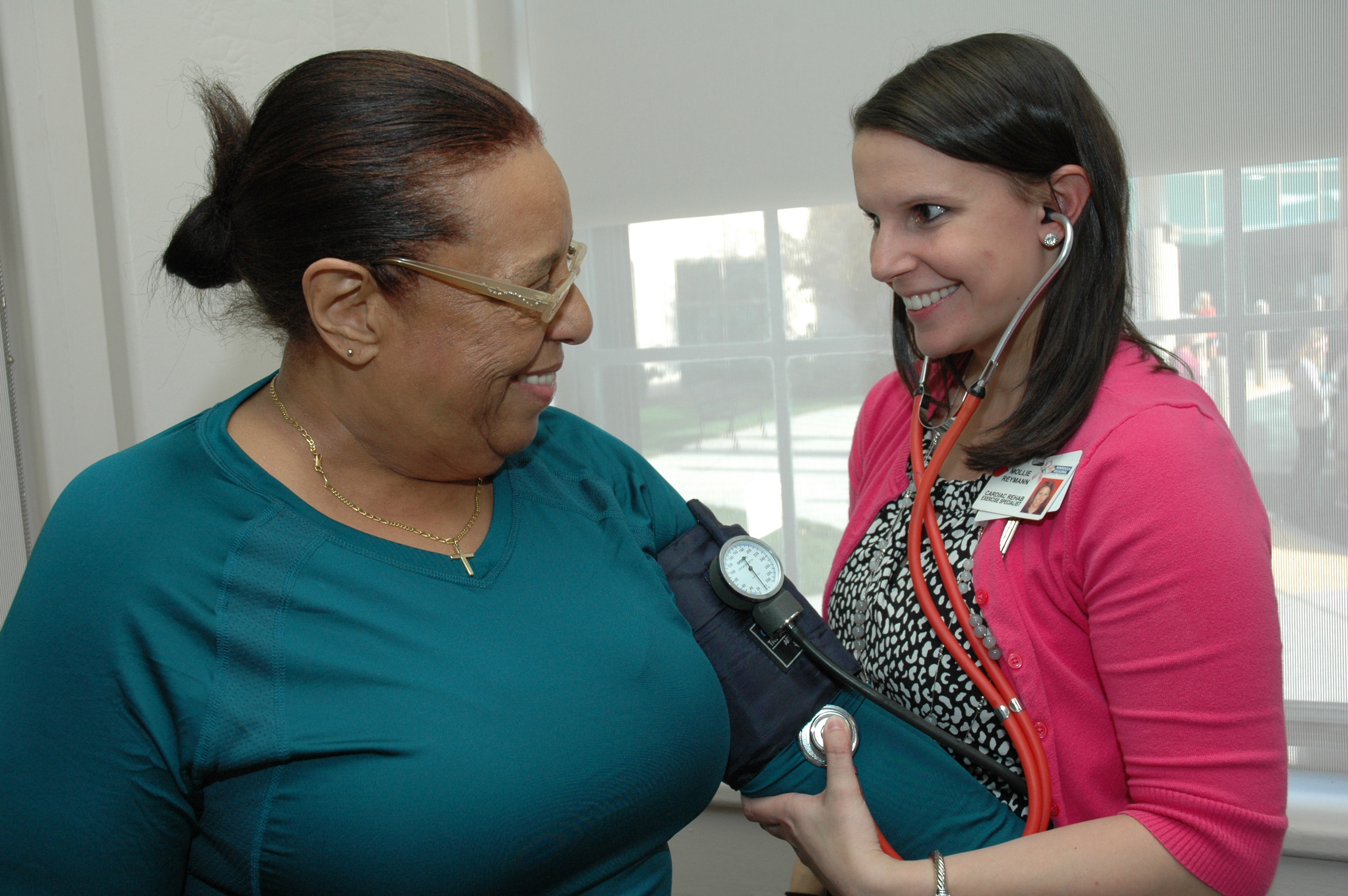 Peninsula Regional Medical Center's Guerrieri Heart & Vascular Institute is now taking appointments for its free Women's Heart Program screening assessments. The screening will be performed by Peninsula Regional medical professionals at the Peninsula Regional CV Surgical Office on the PRMC campus. Appointments are required.
The Women's Heart Program offers cholesterol and HDL test, ankle/brachial index, resting 12-lead EKG, coronary risk profile, body fat measurement, body mass index, waist to hip ratio, blood pressure and pulse oximetry testing, a review of current medications, a risk factor analysis and more.
Women choosing to participate must not currently be under the care of a cardiologist or have a known history of heart disease.  To learn more about the Women's Heart Program, qualification requirements or to set up an appointment, please call 410-543-7026.