Posted on August 02, 2017
Image: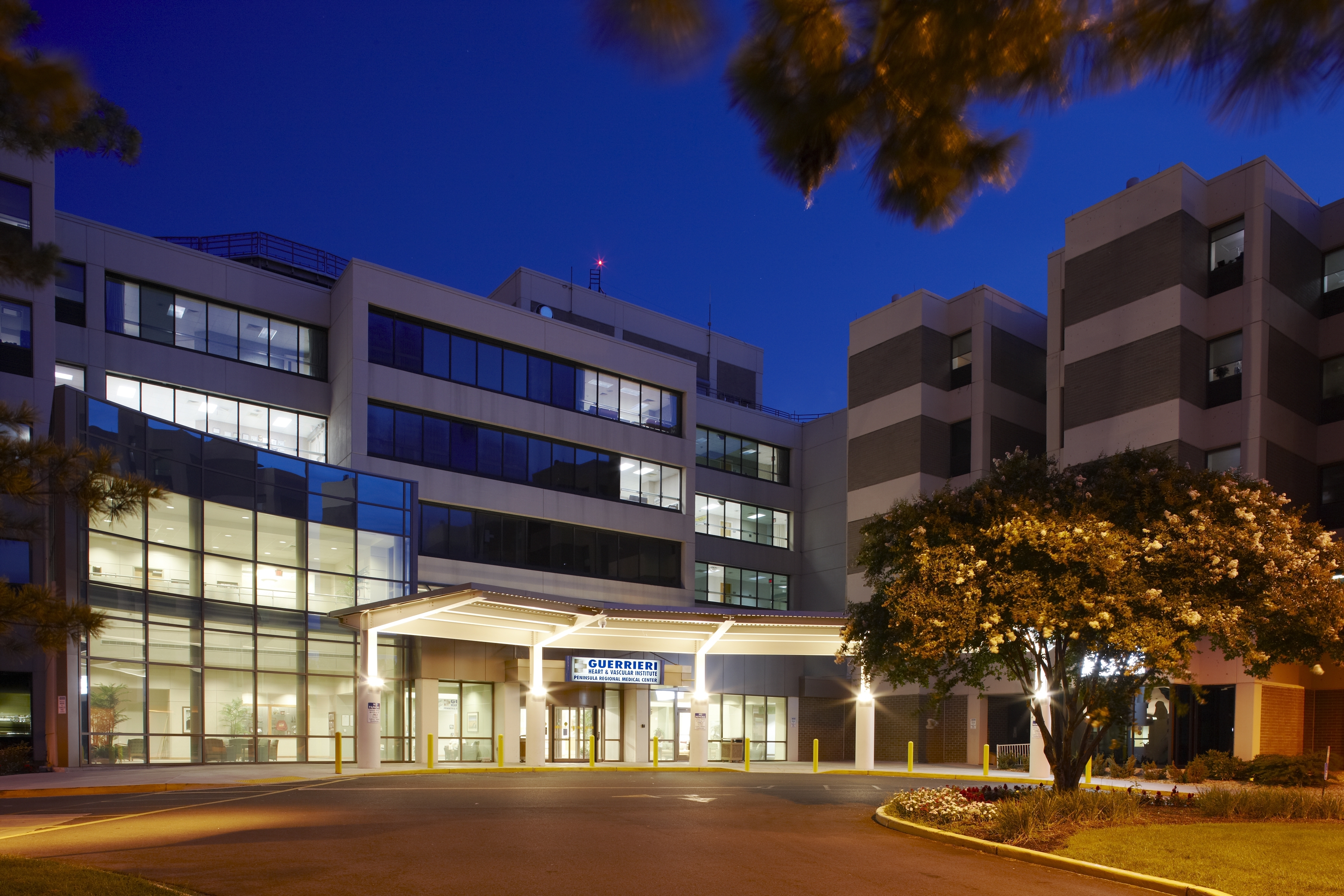 Heart disease is the no. 1 killer of Americans, but screening and understanding of lifestyle and risk factors can help to reduce that number. That's why Peninsula Regional Medical Center's Guerrieri Heart & Vascular Institute has started to offer the new Heart Smart heart disease risk assessment for both men and women.
Appointments are available every Tuesday and Thursday morning at Peninsula Regional Medical Center in Salisbury, as well as on the mornings of August 29 and 31 onboard the Wagner Wellness Van at the Delmarva Health Pavilion Ocean Pines, located outside the North Gate at 11101 Cathage Road.
The comprehensive screenings include:
Cholesterol, HDL, triglycerides, fasting blood glucose

Resting 12-lead EKG

Body fat and body mass index

Waist to hip ratio

Blood pressure testing

Pulse oximetry testing

10-year risk analysis

Review of current medications

Follow-up care plan

Exercise/nutrition recommendations
People choosing to participate must not currently be under the care of a cardiologist or have a known history of heart disease. A 12-hour fast is required before the appointment. Call 410-543-7026 to schedule your free Heart Smart screening.