Posted on April 13, 2018
Image: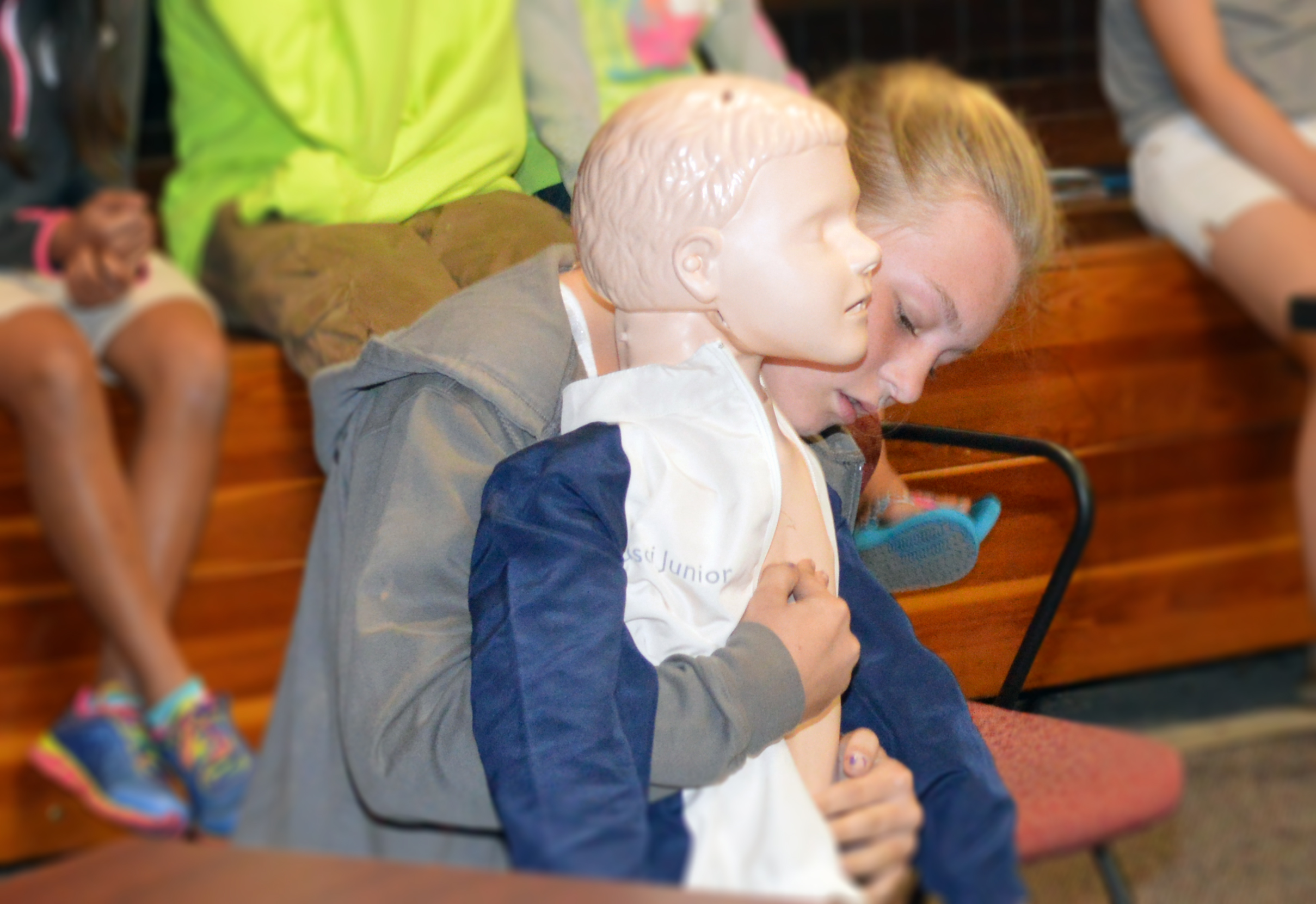 Peninsula Regional Medical Center will offer Safe Sitter courses this summer for young men and women ages 11-14. Safe Sitter is a medically accurate course that covers how to handle emergencies when caring for young children.
 Safe Sitters learn:
Basic life-saving techniques
Safety precautions to prevent accidents
How and when to summon help
Tips on basic child care
The one-day course will be held on June 22, July 13, July 20 and August 3, from 8:30 a.m. to 3:30 p.m. A fee of $50 covers the day's program and materials. To register a participant, call 410-543-7781. Maryland law says a child must be at least 13 to babysit.