Posted In Peninsula Regional News on November 13, 2012
Image: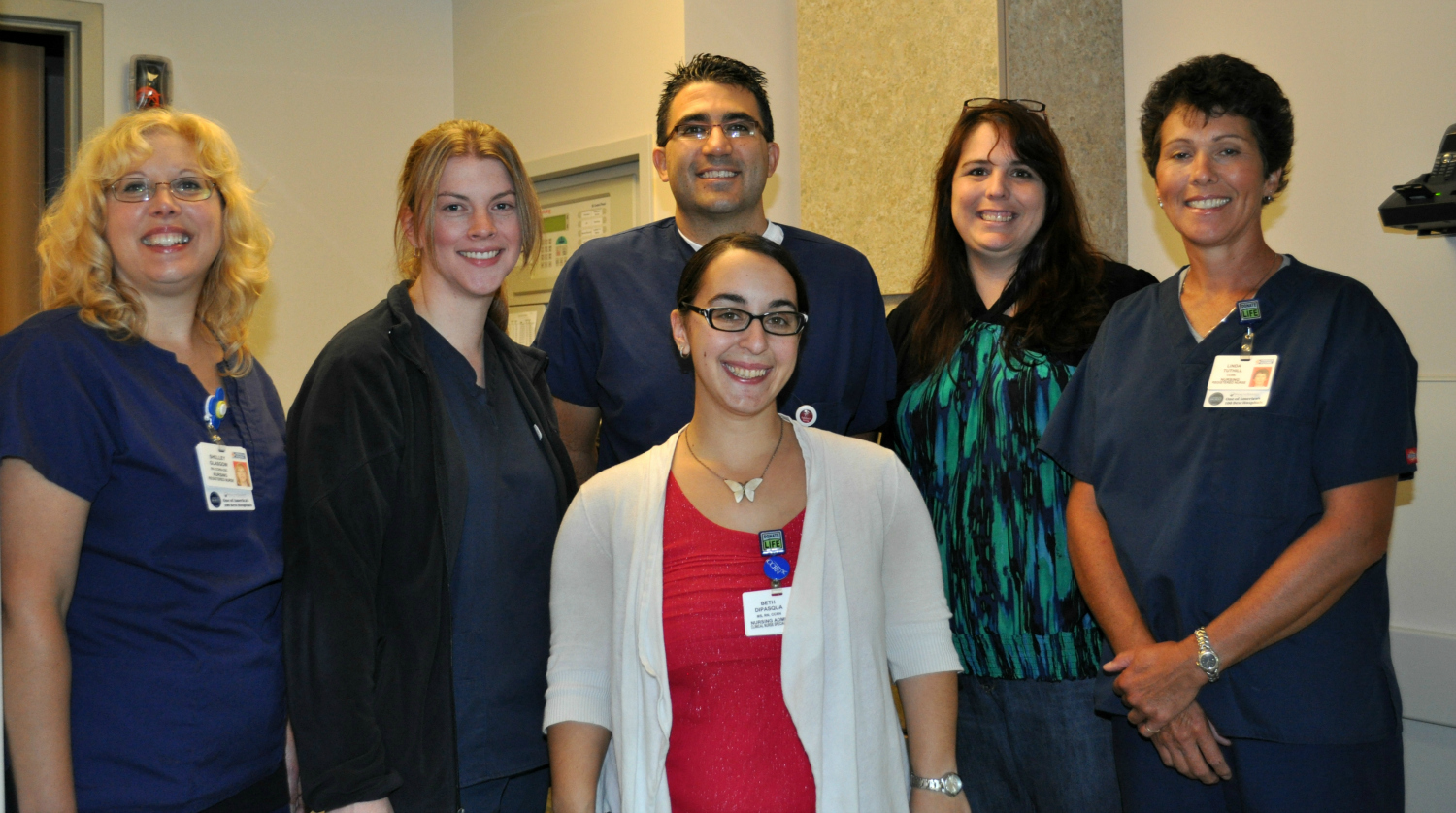 Peninsula Regional Medical Center is pleased to announce that several PRMC Nurses recently attained CCRN certification after successfully completing the nationally recognized exam for nurses who provide direct bedside care to acutely and/or critically ill patients. CCRN certification is one of the most advanced professional credentials that can be achieved by a nurse in the field of acute and critical care. As a result, the CCRN designation is highly regarded as recognition of advanced knowledge and clinical expertise in the care of acutely and critically ill patients and their families. Most importantly, the CCRN credential signals that these individuals have been acknowledged by their peers as being among the very best in critical care nursing. There are currently more than 57,000 CCRN
-
certified nurses's practicing worldwide who specialize in the care of adult, pediatric and/or neonatal patient populations. The CCRN credential is conferred for a period of three years. The PRMC Nurses that earned the CCRN credential are: Chris DiPasqua, RN, CCRN, MS, MAT, Shelly Glasow, RN, CCRN-CSC, Vicki Mobray, RN, CCRN-CSC, Beth DiPasqua RN, MS, CCRN, Lunda Tuthill RN, CCRN, Jenn Crossan RN, CCRN.  Not pictured: Cindy D'Aquilla RN, CCRN, Amy McGlinchey RN, CCRN, Sue Tsang RN, CCRN.