Posted In Health News & Studies on June 01, 2015
Image: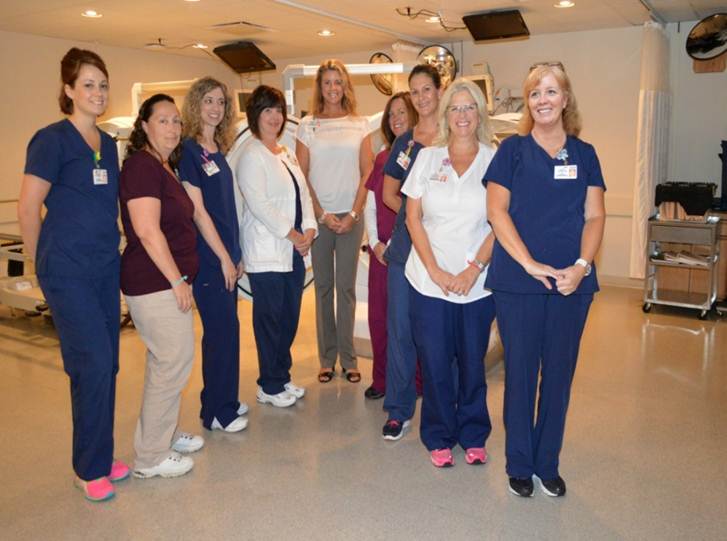 Diabetic foot ulcer patients – 2,098,750
Venous leg ulcer patients – 817,244
Press ulcer patients – 2,906,336
Surgical/trauma wound patients – 519,923
Arterial ulcer patients – 388,730.
And here's the scariest number yet: 30% of untreated wounds result in amputation. That's why the staff of Peninsula Wound & Hyperbaric Center are some of the most dedicated at PRMC. Wound healing makes a tremendous difference in people's lives. In honor of Wound Awareness Month, please take a moment to
visit their home page
to  learn about what services they offer, and if you have a chronic wound, do not hesitate to have it examined as soon as possible by your preferred provider.