Posted In Peninsula Regional News on March 06, 2020
Image: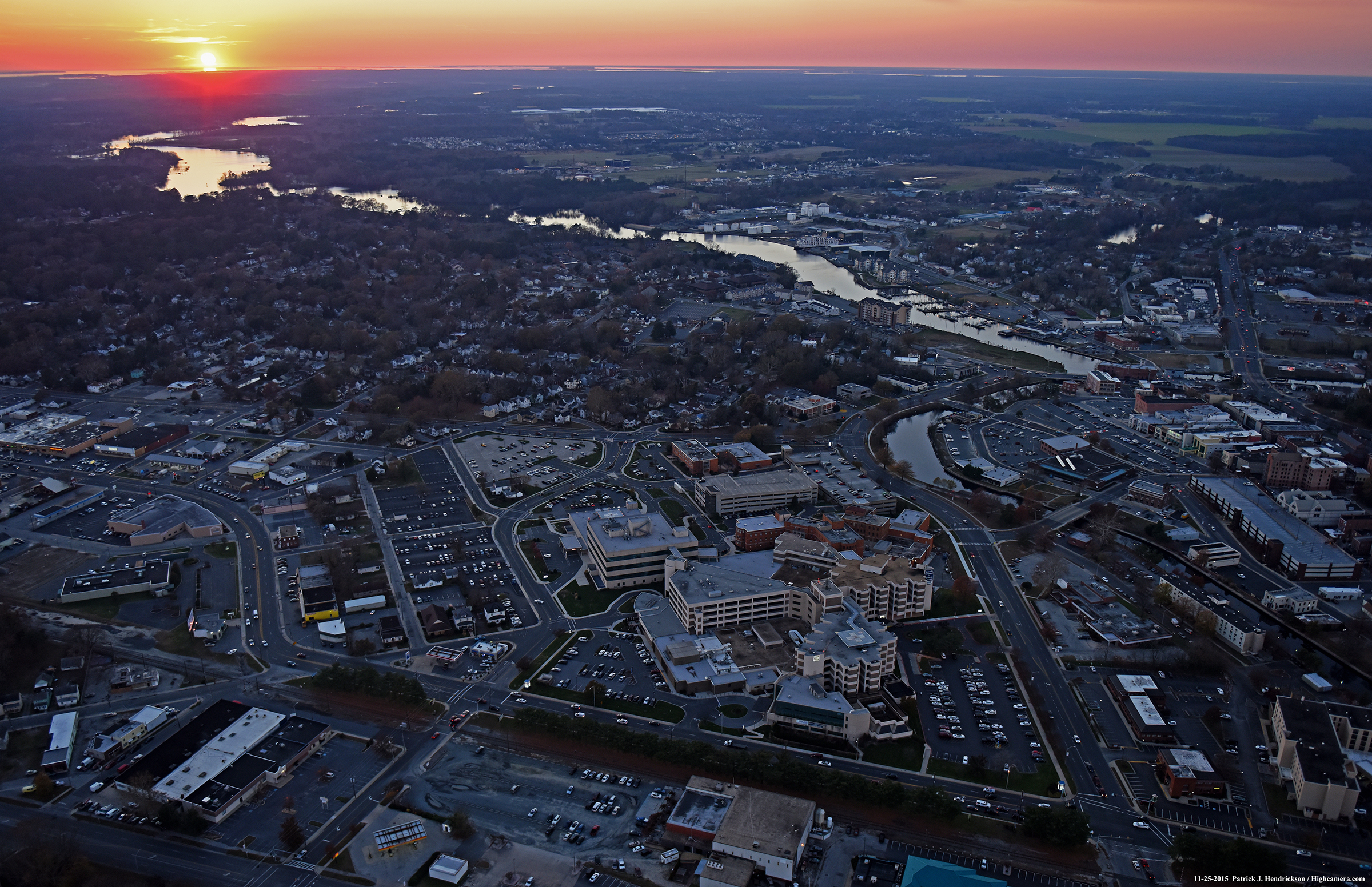 Peninsula Regional Health System is working to ensure that all of its facilities are prepared in the event of an outbreak of COVID-19 coronavirus in our region. Many protocols have been in place for years at Peninsula Regional Medical Center and Nanticoke Memorial Hospital that come into play with the threat of an emerging infectious disease:
Travel screenings help us quickly assess the risk that a patient's symptoms might be something more than a routine cold or flu.
Our negative-pressure isolation rooms are designed to keep infectious diseases contained
Staff is trained in the proper use of protective garb and isolation precautions.
We hold routine drills on what to do if we have a patient with an emerging infectious disease, exploring many different scenarios.
Right now, in regards to COVID-19, our clinical staff takes part in frequent calls with local and state health departments, and stays current with the latest recommendations of the national Centers for Disease Control and Prevention.
We encourage everyone to follow commonsense precautions to prevent the spread of infectious respiratory diseases such as COVID-19, as recommended by the Maryland Department of Health:
Wash your hands frequently with an alcohol-based hand sanitizer or soap and water
Cover your mouth and nose while coughing or sneezing
Avoid close contact with people who are sick
If you are sick, stay home from work or school to avoid spreading the illness to others
Avoid touching your eyes, nose or mouth
If you have questions, please call 211 or visit health.maryland.gov/coronavirus and www.cdc.gov for up-to-date information and resources, including the latest information on COVID-19 status in Maryland, and rest assured Peninsula Regional Health System is working to make sure we're ready if you need us.
Also note, due to widespread flu activity, children under 12 are not permitted to visit the Medical Center unless a patient (with some nurse-approved exceptions for family bonding in Mother-Baby). We ask that those with fever or flu-type symptoms not visit patients. Click here for our flu season visitation policy.