Posted In Peninsula Regional News on February 06, 2015
Image: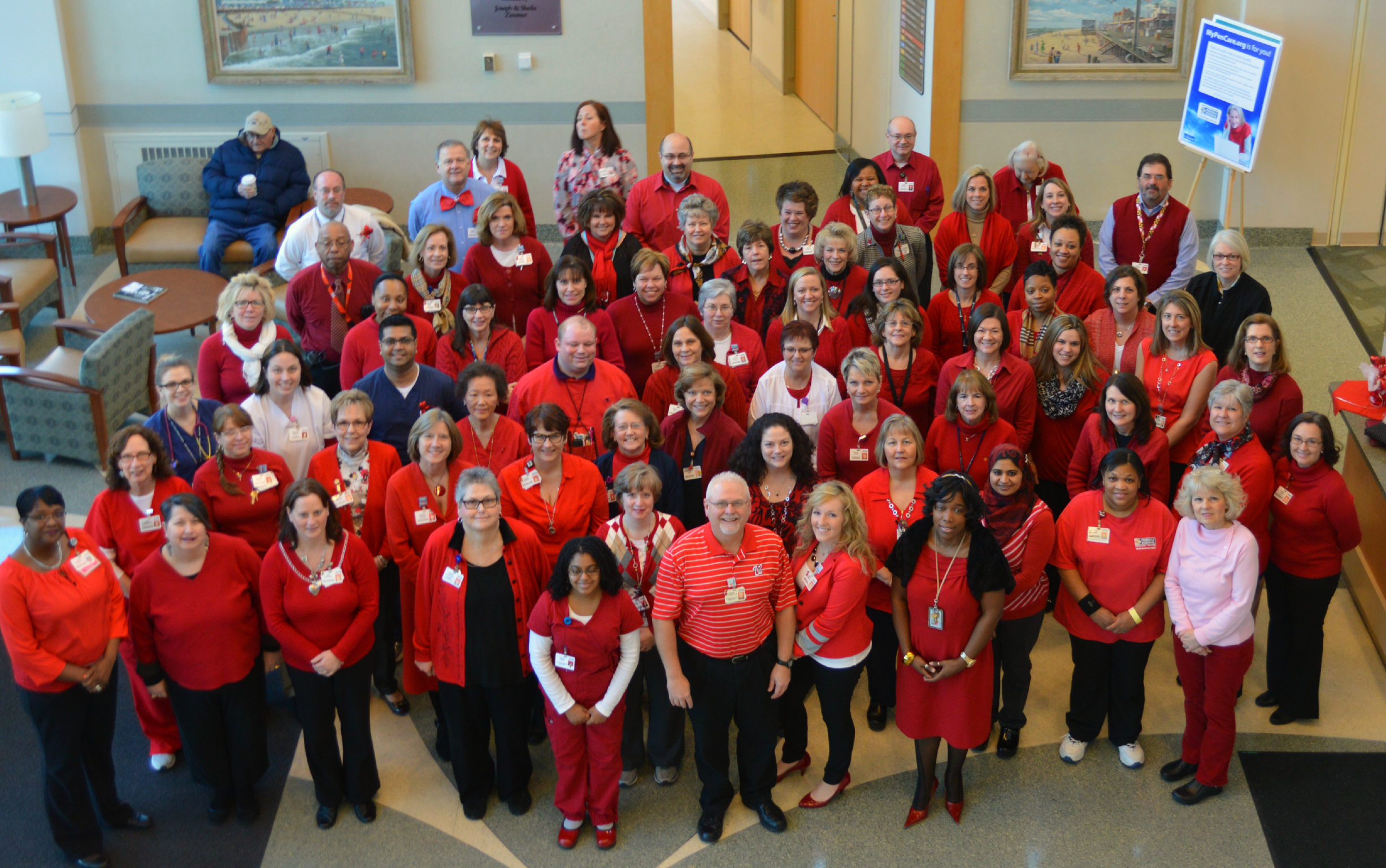 really
good news is, 80 percent of cardiac events can be prevented with lifestyle changes like eating right and exercising, and managing conditions like high cholesterol or blood pressure. Peninsula Regional is happy to offer FREE comprehensive women's heart screenings. People can visit
peninsula.org/womensheartprogram
or call 410-543-7026 to make appointments.