Posted on January 10, 2018
Image: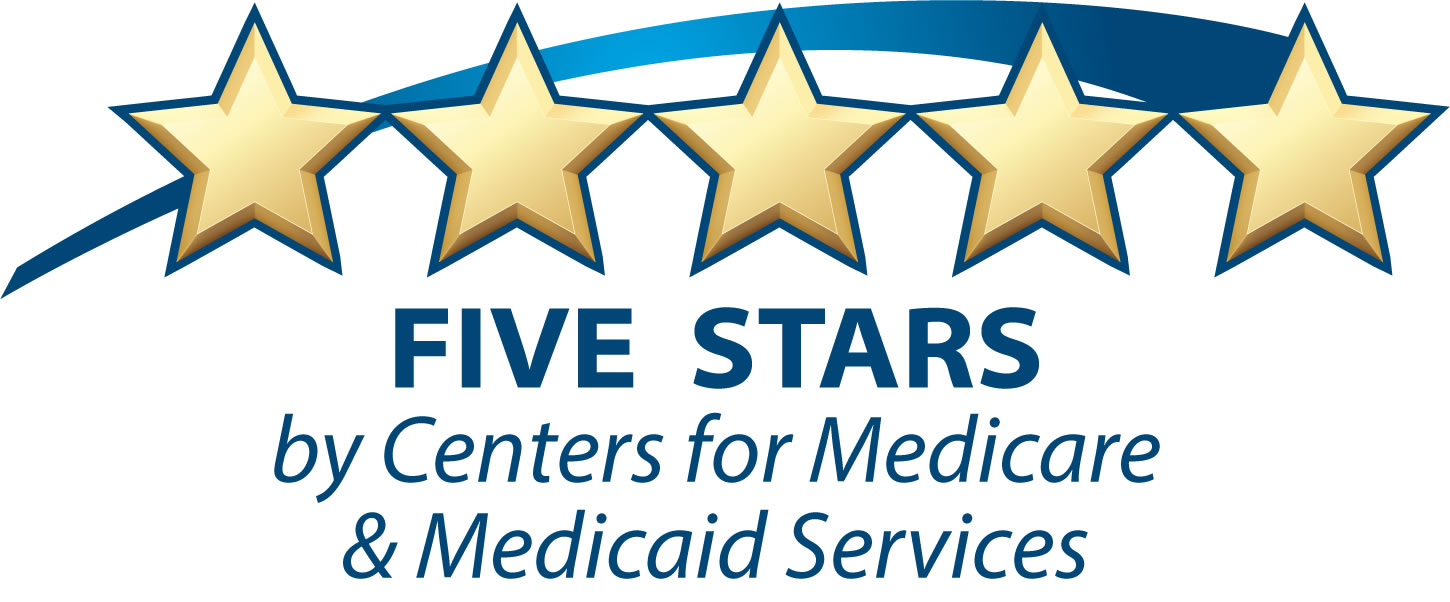 Peninsula Regional Medical Center (PRMC) is one of just four hospitals in Maryland, and the only on the Eastern Shore, to be awarded a Five--Star rating-the highest possible--by the Centers for Medicare & Medicaid Services (CMS).  Only 9% of the 4,805 hospitals in the survey, 337 including PRMC, achieved a five-star rating.  On the Delmarva Peninsula, only Christiana Hospital in Wilmington was also Five-Star rated by CMS.
CMS considered seven different areas of care and comfort at U.S. hospitals that included 57 different measures that touch nearly all areas of any facility. They included mortality, readmission, safety of care, patient experience, efficient use of medical imaging and timeliness and effectiveness of care. CMS determined PRMC to have performed above the national average in mortality, safety of care, readmission and efficient use of medical imaging. 
"Not many hospitals can look back 120 years and be proud of the outstanding work their healthcare team is doing today to carry on the legacy and tradition of the great work of those who came before them," said PRMC President/ CEO Steve Leonard.  "In my 15 years here, I have witnessed our team of medical staff, nurses, technicians and support staff do amazing things for our community.  The CMS designation reinforces what a high performing and compassionate team we have always had."
 PRMC also beat the national average in some key indicators including overall readmission, serious surgical complications, treatment of C.diff. and preventing blood clots.  They outperformed the Maryland hospital average on areas including nursing communication, controlling pain and patients receiving immediate help.
 "My thanks to the physicians, nurses and staff who work extremely hard every day to provide this level of care to our friends and neighbors," added C. B. Silvia, MD, Chief Medical Officer at PRMC. 
 Overall rating ranges from one to five stars with the majority of American hospitals achieving a three-star rating.  The more stars, the better a hospital performed on those 57 measures. "This recognition by CMS is what sets PRMC apart from other hospitals in the region in terms of the quality of care we offer," said Sheri Matter, Chief Nursing Officer at PRMC.