Posted In Peninsula Regional News on February 24, 2015
Image: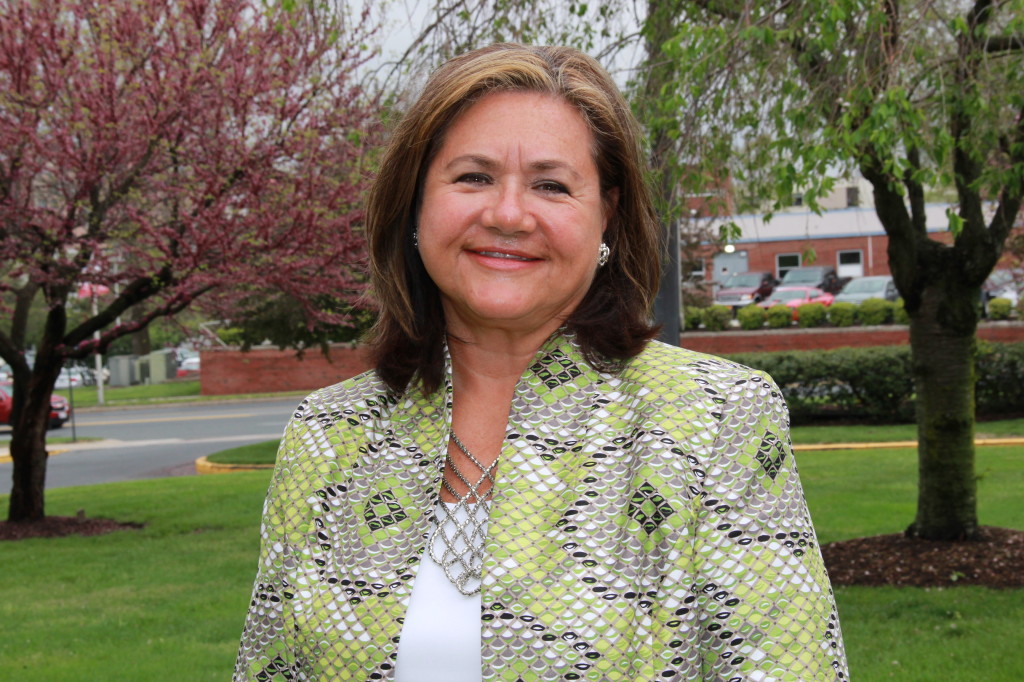 A Message from Peggy Naleppa, Peninsula Regional Medical Center President/CEO:
I'm very happy to share that today Peninsula Regional Medical Center has entered into a new healthcare collaborative with four other leading Maryland health systems (nine other hospitals) to create the
Advanced Health Collaborative, LLC, (AHC)
. PRMC joins Adventist HealthCare, LifeBridge Health, Mercy Health Services, and Trivergent Health Alliance (featuring Frederick Memorial, Meritus and Western Maryland Health System). This alliance, much like the HealthPartners Delmarva collaboration we formed with Bayhealth of Dover this past summer to establish a Delaware partner, is not the purchase of one health system by any of the others, and it does not include any plans to downsize the workforce of any participating hospital. A key benefit of AHC membership will be the opportunity for shared learning and collaboration, allowing partners to manage changes in healthcare more efficiently and effectively than any single organization could on its own. With a unified focus on improving health for their patients and communities, AHC gives us the opportunity to go farther together while maintaining our independence and autonomy. So why AHC and why now? We are always exploring ways of working with other hospitals and community partners to benefit the Delmarva Peninsula with improved services and reduced costs,
while still remaining independent and local.
The Advanced Health Collaborative combined with our HealthPartners Delmarva agreement with Bayhealth truly best positions PRMC to provide our communities with the ultimate healthcare experience, close to their homes and at the best possible cost (Healthcare's Triple Aim). Like our agreement with Bayhealth, the Western Shore institutions we have aligned with in the AHC are also very similar in size and very like-minded to PRMC in their commitment to exceptional patient care and in the way they run their hospitals. Working with these other health systems also gives PRMC a much stronger collective and collaborative voice in discussions regarding the changing healthcare landscape in Maryland and Delaware. The AHC and HealthPartners Delmarva alliances will also bring greater strength to the quality of care we provide residents of the Delmarva Peninsula, and we are already well into discussions around ways to share information on quality improvement initiatives to ensure that our patients continue to have the best possible care. We can certainly benefit from the knowledge of other member systems' experiences and share best practices on how to reduce health risks and deliver care where it is needed most. As the Affordable Care Act encourages better quality, better outcomes and lower cost, this alliance will help us reach those aims for all of our patients. As we collaborate on population health and care coordination programs, we can expect to reduce cost (ours and those for the patient) through shared population health and care coordination resources or services. In our area, that will include some of those services desperately needed, like behavioral health. Individually, we all have developed great population health programs and partnerships within our communities, with Karen Poisker leading ours here at PRMC. We can now share those best practices across the state to develop the best options for our friends and neighbors at all five health systems. The bottom line in this collaboration, and our agreement with Bayhealth, is improved patient care. We must provide the most appropriate care, in convenient locations and at the best possible cost. And that's something any of us who have the privilege of taking care of people should be striving for every day we come to work. I'm excited that our new collaboration with these outstanding Maryland hospitals will provide us the opportunity to become even better and stronger, and to continue our journey from good to great. If you'd like to learn more about the Advanced Health Collaborative, please visit the website
www.ahcmaryland.org
.