Posted In Classes and Events on March 15, 2013
Image: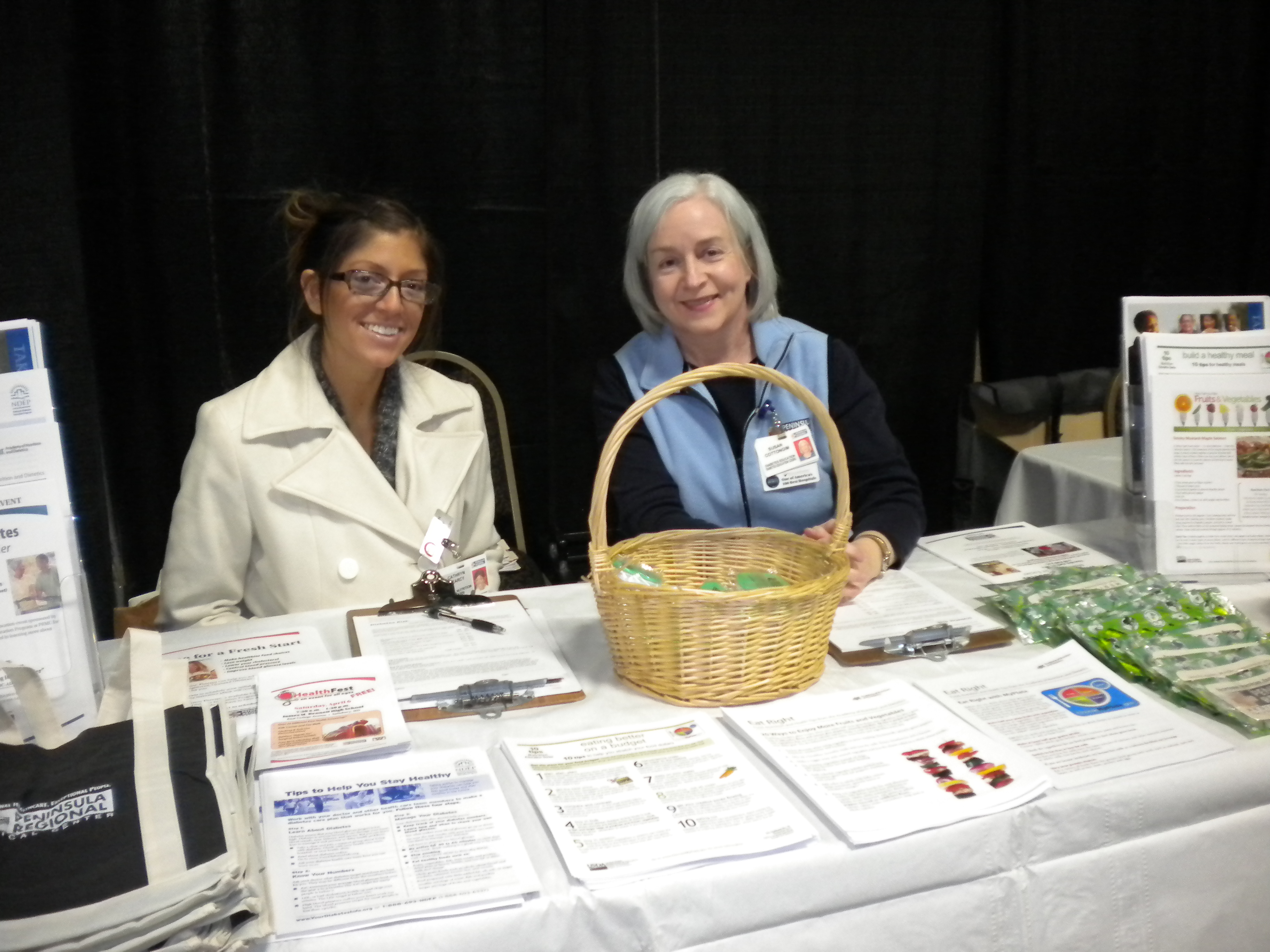 A Peninsula Regional staff member performs a blood pressure check at the Eastern Shore Mission of Mercy on Friday, March 15.
Peninsula Regional Medical Center is pleased to offer free health screenings as a complementary service to the free dental clinic that's taking place today and Saturday at the Wicomico Youth & Civic Center - the
Eastern Shore Mission of Mercy
. It is an amazing event in its scope - more than 100 million people in the United States are without dental insurance, thousands on the Eastern Shore. Thanks to the health professionals donating their time and services for this great event!