Posted In Classes and Events on September 05, 2013
Image: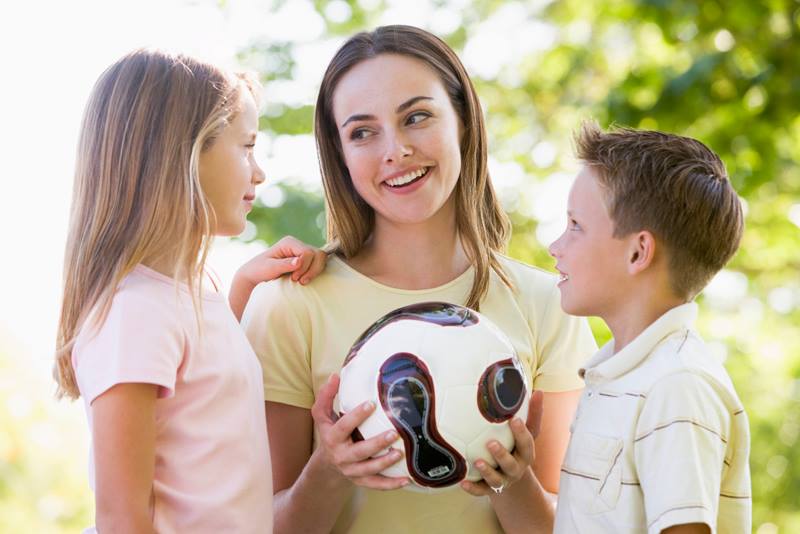 Children's developing brains are a precious asset — that's why it's so important to protect them from traumatic brain injury during sports activities. Also known as a concussion, a TBI can be spotted if you know the signs and symptoms.
The Centers for Disease Control and Prevention report that an estimated 135,000 children ages 5 to 18 are treated for sports- and recreation-related traumatic brain injuries every year. Healthcare professionals, youth and high school sports coaches, parents, and athletes should be aware of the signs of concussion and how to respond to them. To help give the community a "heads up" about concussions, Peninsula Regional Medical Center, Peninsula Orthopaedics Associates, and Children's National Medical Center have teamed up to present a free, informative and useful talk on concussion recognition and response by internationally renowned concussion expert Gerard Gioia, PhD. Dr. Gioia is the Neuropsychology Division Chief at Children's National Medical Center in Washington, D.C., and the Director of the Safe Concussion Outcome Recovery & Education (SCORE) Program. Dr. Gioia's
smart phone/tablet app
will be made available at no charge to all attendees.  The app is designed to give parents and coaches the tools they need to recognize signs and symptoms of concussions, and to help make decisions about when to contact a health care professional. "Concussion Care for Kids: It's a Team Sport" will be held on
Thursday, September 26, 2013 at 7:00 p.m. at the Parkside High School Auditorium, 1015 Beaglin Park Drive, Salisbury MD
. It is free and no preregistration is required. For more information, call 410-543-7139.