Posted In Peninsula Regional News on December 23, 2015
Image: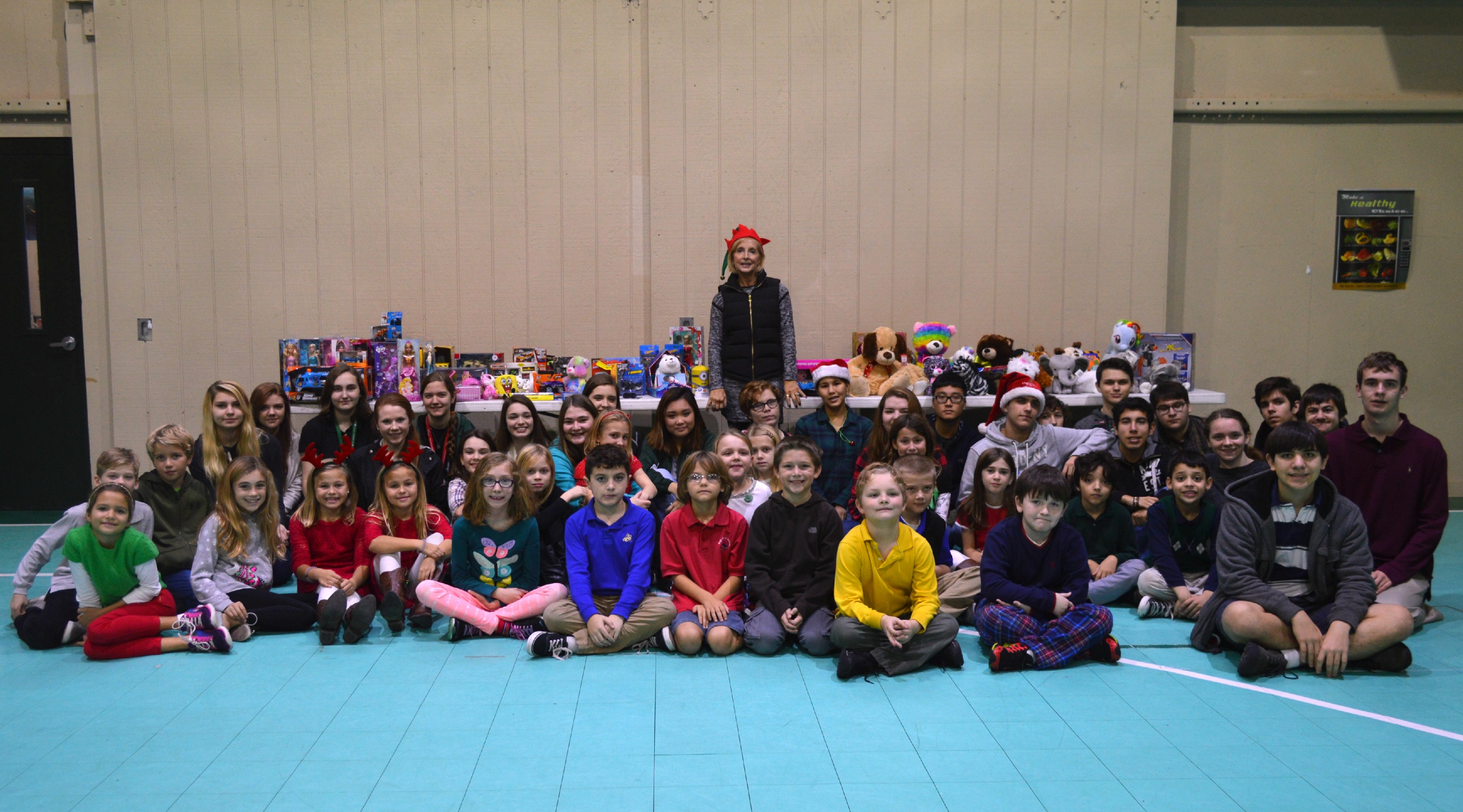 'Tis the season for donations to Brooke's Toy Closet! In the photo, the 3rd and 10th grades at the Salisbury School collaborated on a toy drive and donated many wonderful items (which they gave to PRMC Foundation President Denise Billing, standing in the photo, last week). Thanks to these generous kids who are helping to make a hospital experience a little more comforting for children. If you don't know about it, Brooke's Toy Closet is a real closet located between the Emergency Department and Pediatrics, where children in the hospital can pick out a toy to play with while they're being treated, and then take it home with them. It was established by Brooke Mulford, a Salisbury native who was diagnosed with cancer when she was only 4 years old; due to her many hospital treatments, she has a great understanding of what a difference a toy can make to a child in the hospital. At age 10, she's still fighting. The toy closet operates year-round courtesy of the PRMC Foundation, which accepts donations and restocks the closet. It always needs donations, but Christmas is a time when many people think of sharing, especially with children. 
If you'd like to donate items to the Foundation to help fill up the closet for our little patients, call 410-543-7140.