Posted on July 26, 2017
Image: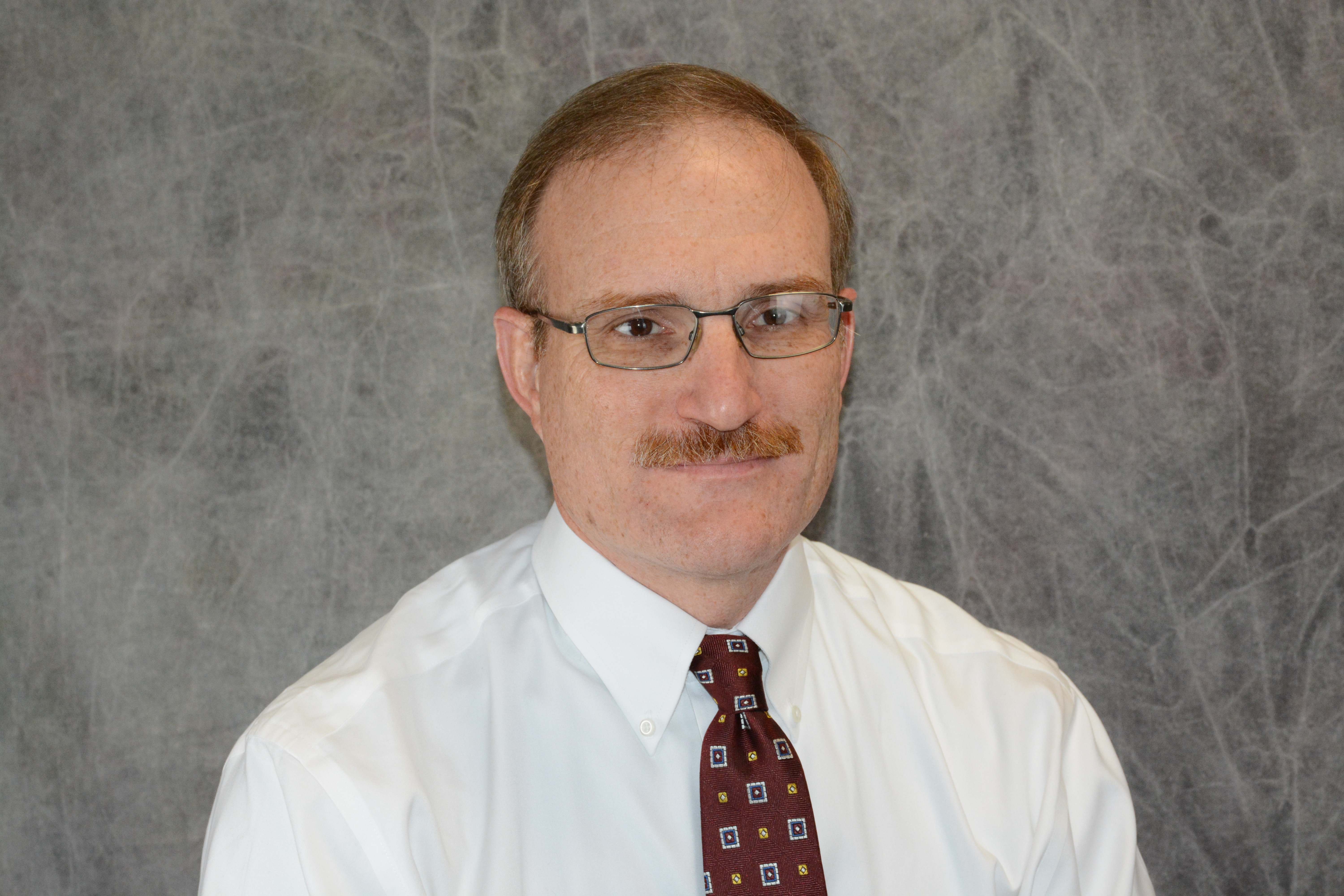 Ray Adkins, Peninsula Regional Medical Center's (PRMC) Chief Information Officer (CIO) since 2003 was recently named by Becker's Healthcare as one of "100 Community Hospital CIO's to Know."  Adkins is just one of two Maryland hospital CIOs recognized and the sole honoree from all Delmarva and Maryland Eastern Shore hospitals.
Becker's Healthcare chose these leaders in Information Technology (IT) to be included in its inaugural ranking of the nation's best CIOs for their leadership, new projects they are piloting and their ability to develop and execute long-term strategy plans and solutions around IT initiatives including EMR implementation, telehealth and cybersecurity.
"I'm honored to be included on the list with such an accomplished group of individuals.  The challenges facing community hospitals and health systems are considerable as their role continues to extend far beyond the four-walls of the traditional hospital model to support the delivery and coordination of care within the communities they serve," said Adkins.  "I've been fortunate to be a part of an organization that has long recognized the value of information technology to enable our staff to provide high quality, safe and efficient care to our patients and our community."
Adkins has led and championed many significant PRMC patient and medication safety improvements including the early use of medication bar code scanning at the bedside, CPOE-computerized physician order entry and meeting the federal government's requirements for the adoption and meaningful use of health information technology. He played a leading role in Peninsula Regional efforts to achieve Level 6 designation for EMR or Electronic Medical Record adoption in 2010 when less than 5% of all US hospitals had achieved that milestone.
In 2016, capping an intense 15 month implementation and training plan, Adkins led the team effort that launched the Epic EMR system at PRMC, a massive project that saw the Medical Center and multi-specialty physician group transition from multiple existing EMR's to the new state-of-the-art system.  
The Becker's editorial team solicited nominations and conducted internal research to develop their 100 Community Hospital CIOs to Know.  Individuals and organizations represented did not pay and cannot pay for inclusion.