Posted on May 01, 2017
Image: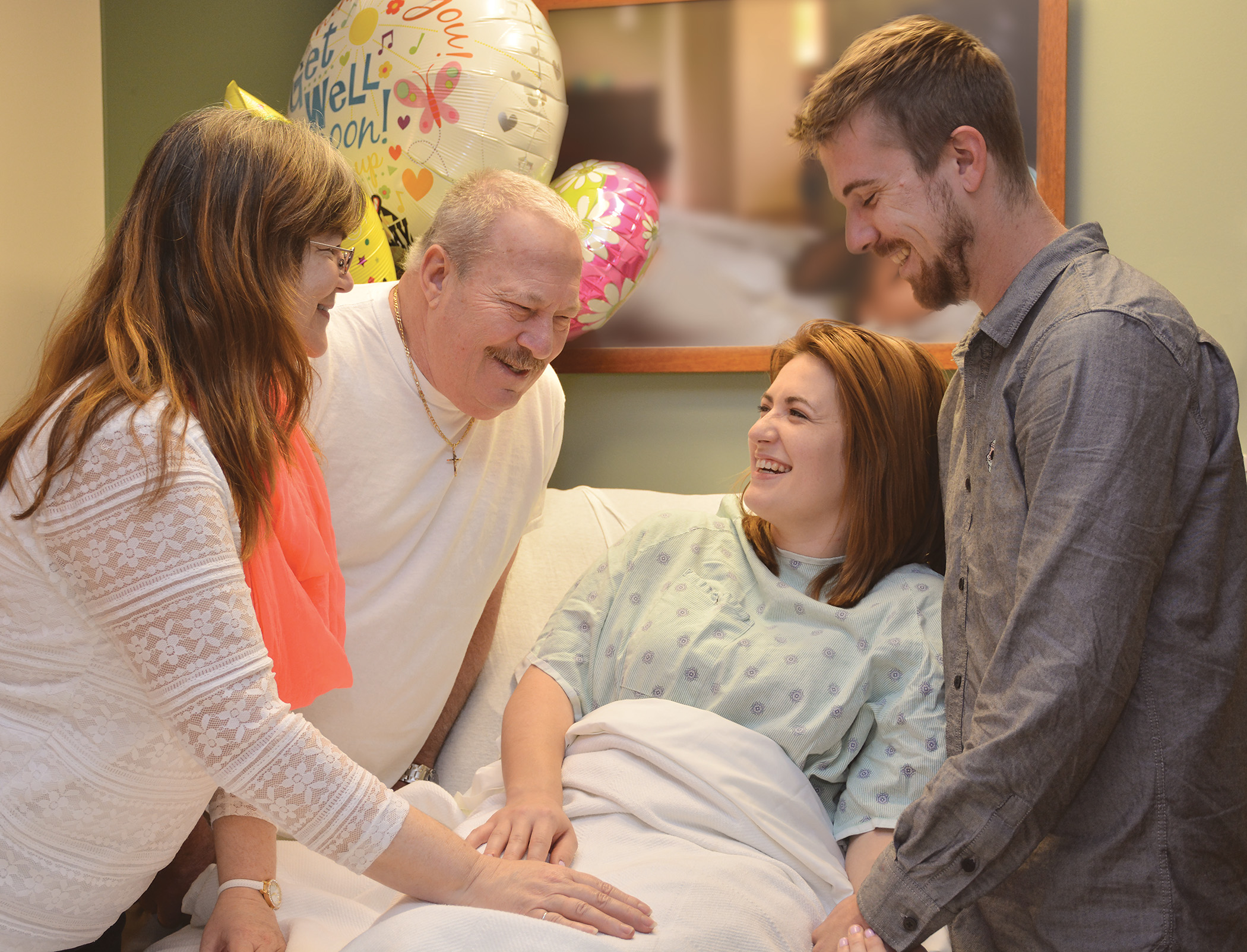 Effective Monday, May 1, 2017, Peninsula Regional Medical Center (PRMC) has returned to its normal visitor policy and lifted the modified visitor policy that has been in place since February in response to an abnormally busy flu season. 
Normal visiting hours at PRMC are 8:00 a.m. to 8:00 p.m. seven day a week.  A few specialized care areas still maintain their own visiting hours for patient comfort and safety.  Peninsula Regional reminds visitors to see the nurse caring for their friends and loved ones, upon arrival, for additional and specific information on those specialized units.  
As always, the number of visitors and the length of the visit may be determined by the PRMC care team in collaboration with the patient and the family based on the patient's condition, preference and need.  Child visitation is at the discretion of the family/designee and patient in collaboration with the patient care staff.  Visits by children and siblings must be supervised, and they are never to be left unattended in a waiting area. 
Peninsula Regional Medical Center thanks everyone for their patience and understanding during the past three months its modified visitor policy has been in place, and reminds all visitors that they may contact any member of the Medical Center's care team if there's anything needed to improve their visit or their stay.