Posted In Cancer Clinical Trials on April 17, 2017
Image: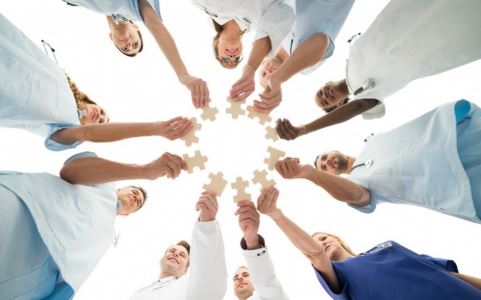 By Lynne A. Armiger, MSN, CRNP, ANP-C, Johns Hopkins Clinical Research Network
In 2015, Johns Hopkins University Bloomberg School of Public Health, and Peninsula Regional Medical Center through their affiliation with the Johns Hopkins Clinical Research Network, were awarded funding for a five-year cancer survivorship study. 
The completion of active cancer treatment is a critical time where patients are in need of better support and communication to ensure optimal health and quality of life outcomes long-term. Transitioning to what is termed "survivorship," patients finishing treatment are to receive a survivorship care plan (SCP), which summarizes treatments received and outlines future healthcare priorities.  Despite the regulatory requirement for SCPs, design and implementation have been difficult, and many questions regarding their use remain unanswered.
The Simplifying Survivorship Care Planning study funded by the Patient Centered Research Outcome Institute (PCORI), is a multi-phase study.  The first phase of the study was completed at PRMC April 2016 with 20 cancer survivors and caregivers providing their perspectives and opinions through focus groups. The focus groups generated discussion regarding needs and concerns experienced by patients and caregivers at the time of transition following completion of cancer treatment. The information shared by survivors and caregivers is being used to guide the development of intervention materials and approaches for three models of survivorship care planning. This second phase of the study began this past winter.