Posted on January 26, 2017
Image: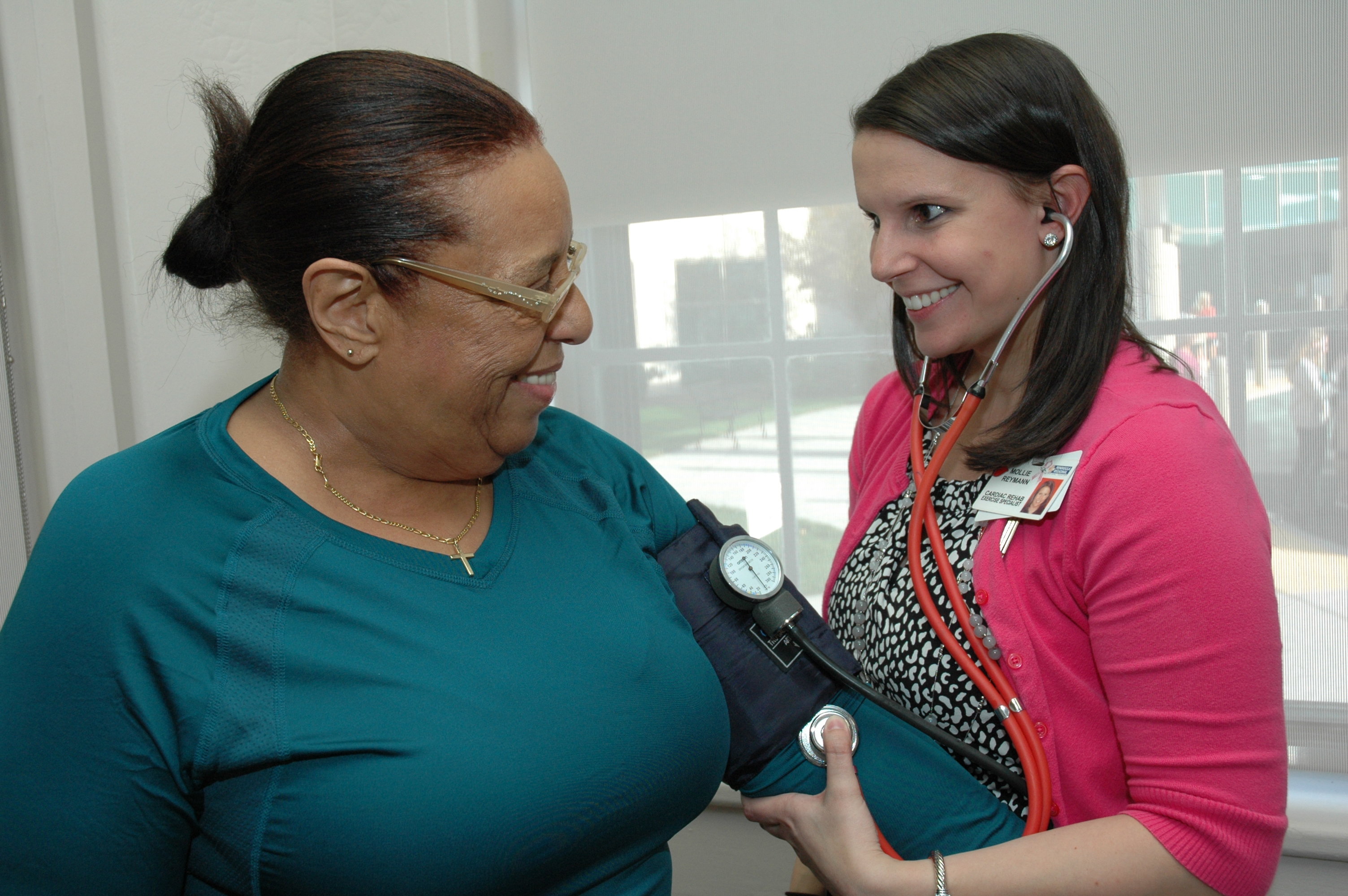 Valentine's Day is a perfect time to think of your heart – and to stay healthy for those you love. The Women's Heart Program at Peninsula Regional Medical Center's Guerrieri Heart & Vascular Institute is a free heart disease risk assessment that includes: cholesterol and HDL testing; ankle/brachial index; resting 12-lead EKG; blood pressure and pulse oximetry testing; a Coronary Risk Profile and more. It also includes a follow-up care plan and exercise/nutrition recommendations.
Free appointments will be offered every Tuesday and Thursday morning throughout February, so call 410-543-7026 to make your appointment today, or share this with a woman you love. Women choosing to participate must NOT currently be under the care of a cardiologist or have a known history of heart disease. An appointment is needed, as the lab work requires fasting. The labwork is included in the appointment and is also free.