Posted In Heart & Vascular Patient Story on September 13, 2018
Image: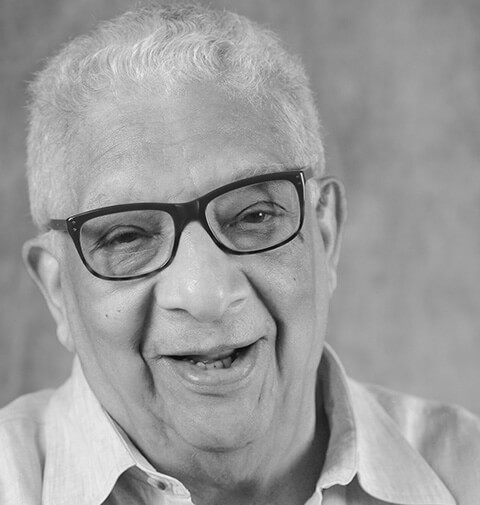 Vernon Rivers, of Salisbury, credits his healthy heart to the Cardiovascular & Pulmonary Rehabilitation and Preventative Cardiology Department at Peninsula Regional Medical Center.
Knowing heart problems could be in his future, Mr. Rivers enrolled in the Adult Fitness Program in 1994. After nearly 20 years with the program, he learned three years ago that he would need to undergo triple bypass surgery. Dr. Nicholas Ogburn was his doctor. 
"I like him a lot," Mr. Rivers said. "He had a wonderful manner and explained everything carefully. He took time we with before the surgery and after."
Following surgery, Mr. Rivers resumed his exercise and continues to visit PRMC's facility three times per week. 
"The staff is wonderful there," he said. "PRMC is a wonderful hospital and I would recommend it to anyone. It's a good hospital with good leadership, and it has a wonderful and caring nursing staff."
When Mr. Rivers isn't in the gym at PRMC, he spends his time working out at the YMCA. 
"It's very important to have an active lifestyle. If not, you'll wither away," he said. "You need to stay moving."