Posted on March 13, 2020
Image: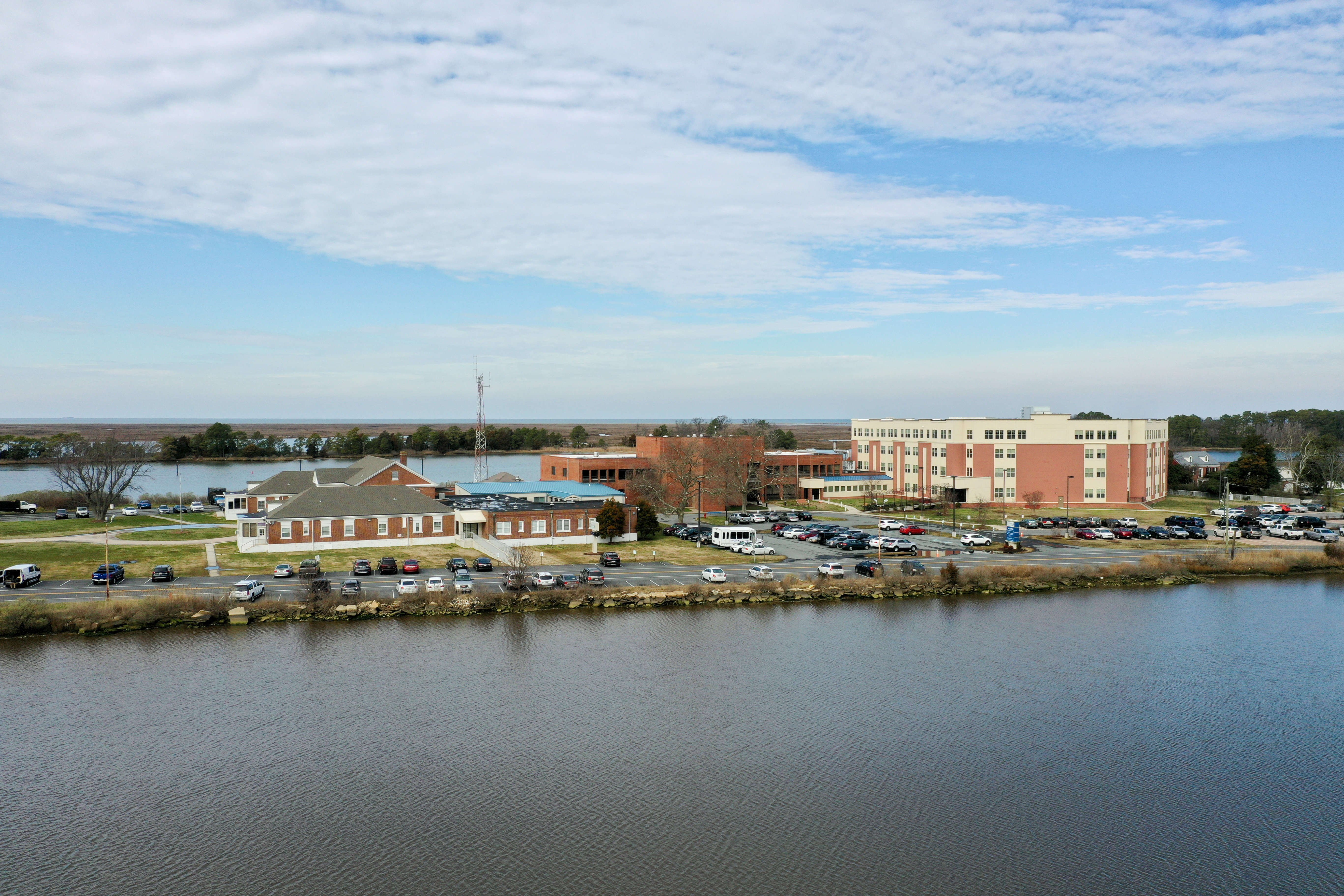 The Peninsula Regional Health System and the McCready Foundation, Inc. today announced that all non-essential personnel, including visitors, are immediately restricted from entering the Tawes Nursing Home and Chesapeake Cove Assisted Living Center in Crisfield.
"This is an extension of the visitor restrictions put in place three days ago to better ensure the safety of our residents, staff and visitors," said Kathleen Harrison, President of the McCready Foundation. "We understand the hardship this may cause, but this is an age population most vulnerable to the effects of COVID-19 and we have a responsibility to protect them and others."
Staff and both facilities will make exceptions, when necessary, for cases of deteriorating health or active passing.  "Again, we ask anyone who is not feeling well to please not visit their loved ones in Chesapeake Cove or Tawes," added Harrison. 
The no visitor policy at the Tawes Nursing Home and Chesapeake Cove will be in effect for the foreseeable future.  Friends and loved ones should plan accordingly.