Posted on August 27, 2020
Image: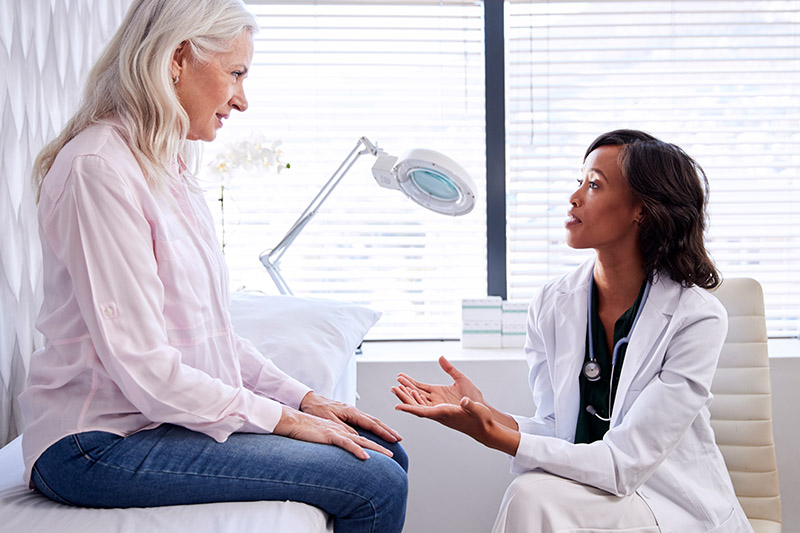 If illness or injury occurs, rely on TidalHealth. 
With an expansive group of healthcare providers who are board-certified and experienced in family medicine and specialty care, TidalHealth is committed to offering the best care to its community. 
Not only does it offer convenient office locations throughout Delmarva, TidalHealth is also caring for patients in the comfort of their homes via telehealth. 
TidalHealth physicians care for all ages from newborns to geriatrics. Primary care physicians are available for preventative care, well women exams and also manage chronic conditions. They are supported by a robust network of highly trained specialists in areas such as endocrinology, neurology, gastroenterology, pain, pulmonary disease, hematology and oncology.  
TidalHealth has been providing care and compassion to the community since 1897 and is committed to promoting wellness, advancing preventative care, using evidence-based guidelines, supporting patient self-management, and coordinating our patient's healthcare across all settings. Providers care for patients when they're ill and partner with them to build habits that keep them well. In addition to a large network of primary and s
pecialty care providers, TidalHealth Immediate Care has three convenient locations open seven days a week for urgent care needs when your physician is unavailable. TidalHealth Immediate Care is not a substitution for your primary care provider. Patients experiencing signs of a heart attack or stroke should call 911 immediately.
To learn more, or to make an appointment with a provider near you, visit mytidalhealth.org.