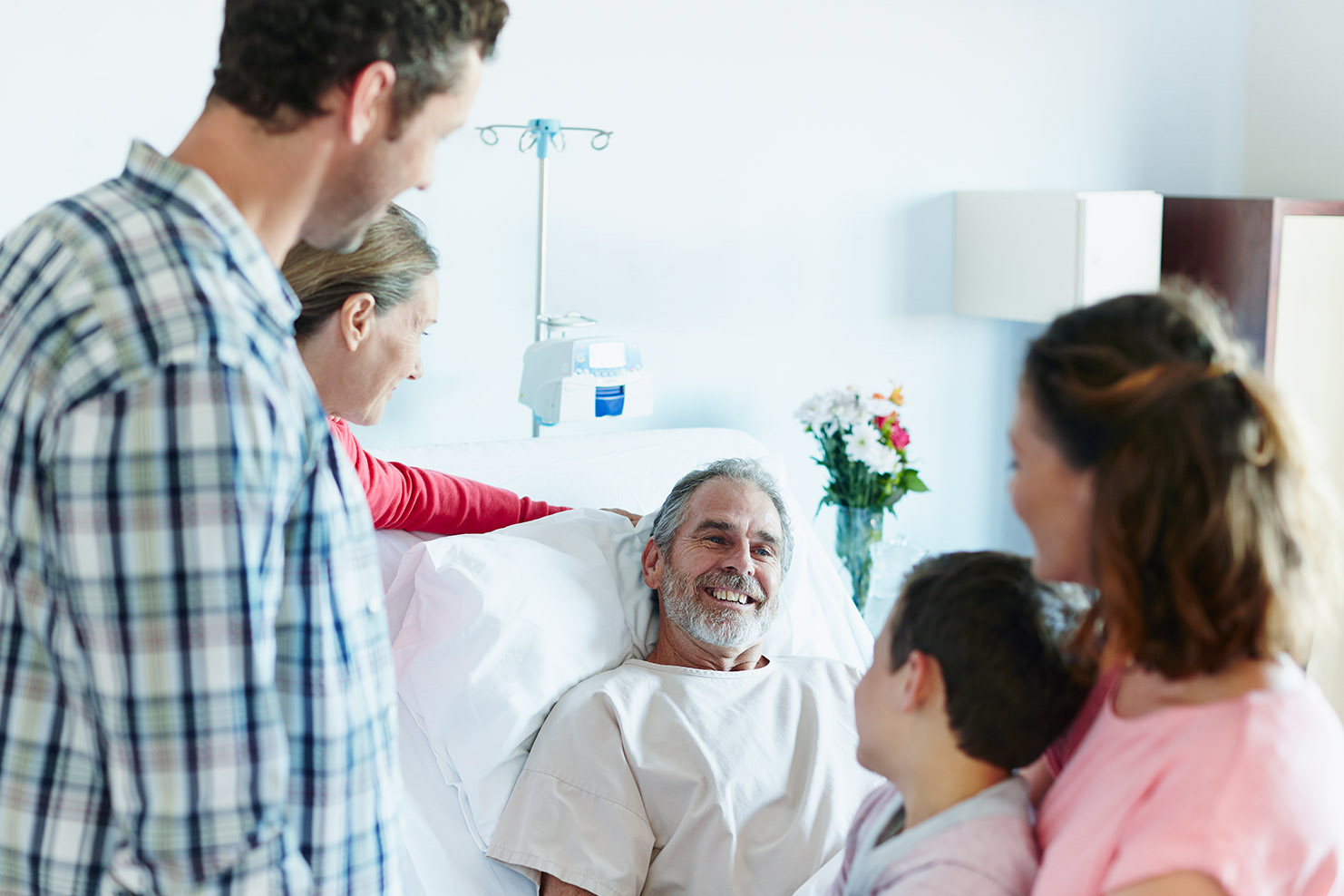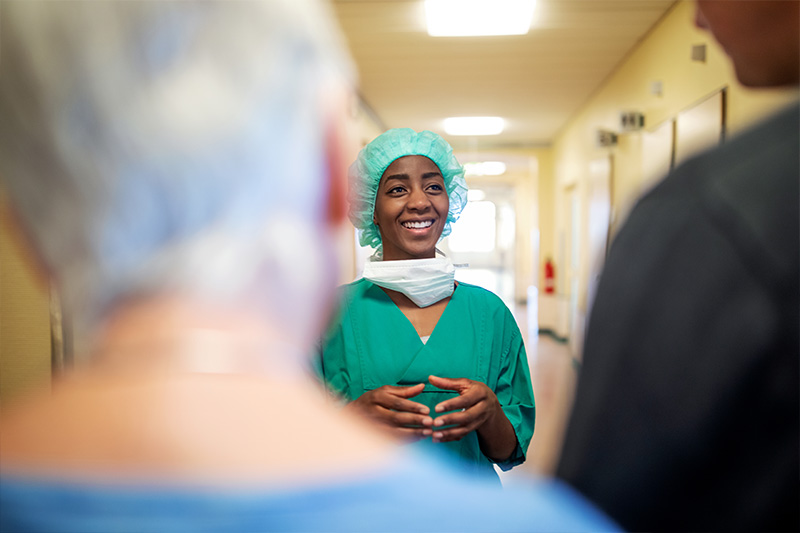 Clinical Research 
The TidalHealth Guerrieri Heart & Vascular Institute supports clinical research and trials offered to cardiovascular patients. Several studies at TidalHealth Peninsula Regional have gone on to become national protocol. For example, the P2Y12 – platelet inhibitors (brilinta and effient) and the bio-reabsorbable stent trial included our patients.
We are proud to work with Clinical Research to bring the latest technologies to patients in our community. 
TidalHealth Cardiology participates in Phase II – IV clinical drug and device research. Our mission is to promote patient health and education by providing cutting-edge cardiology research for the Delmarva Peninsula. 
Our areas of interest include:
Hypercholesterolemia
Coronary Artery Disease
Heart Attack
Stroke
Peripheral Vascular Disease
Pacemakers
Defibrillators
Cardiovascular Stents
Congestive Heart Failure
Atrial Fibrillation
Diabetes
For more information, visit our TidalHealth Richard A. Henson Research Institute page.